Helping Our Community Responsibly
Enjoy Firearms
Members-Only Range
ProShots is a members-only range. This decision has made us better able to control the amount of traffic and monitor safety, especially for new shooters. We always ensure our new shooters who become members have the skills necessary to enjoy the range in a manner that is safe for everyone. We have classes available for those who do not. SAFETY is our number-one priority, and we are proud to help our community responsibly enjoy firearms.
At ProShots, we are always doing something new and love having an excuse to provide custom courses.
Just stop by or contact us today to learn more about our course offerings, our shooting range, and our retail store in Winston-Salem. We look forward to seeing you soon!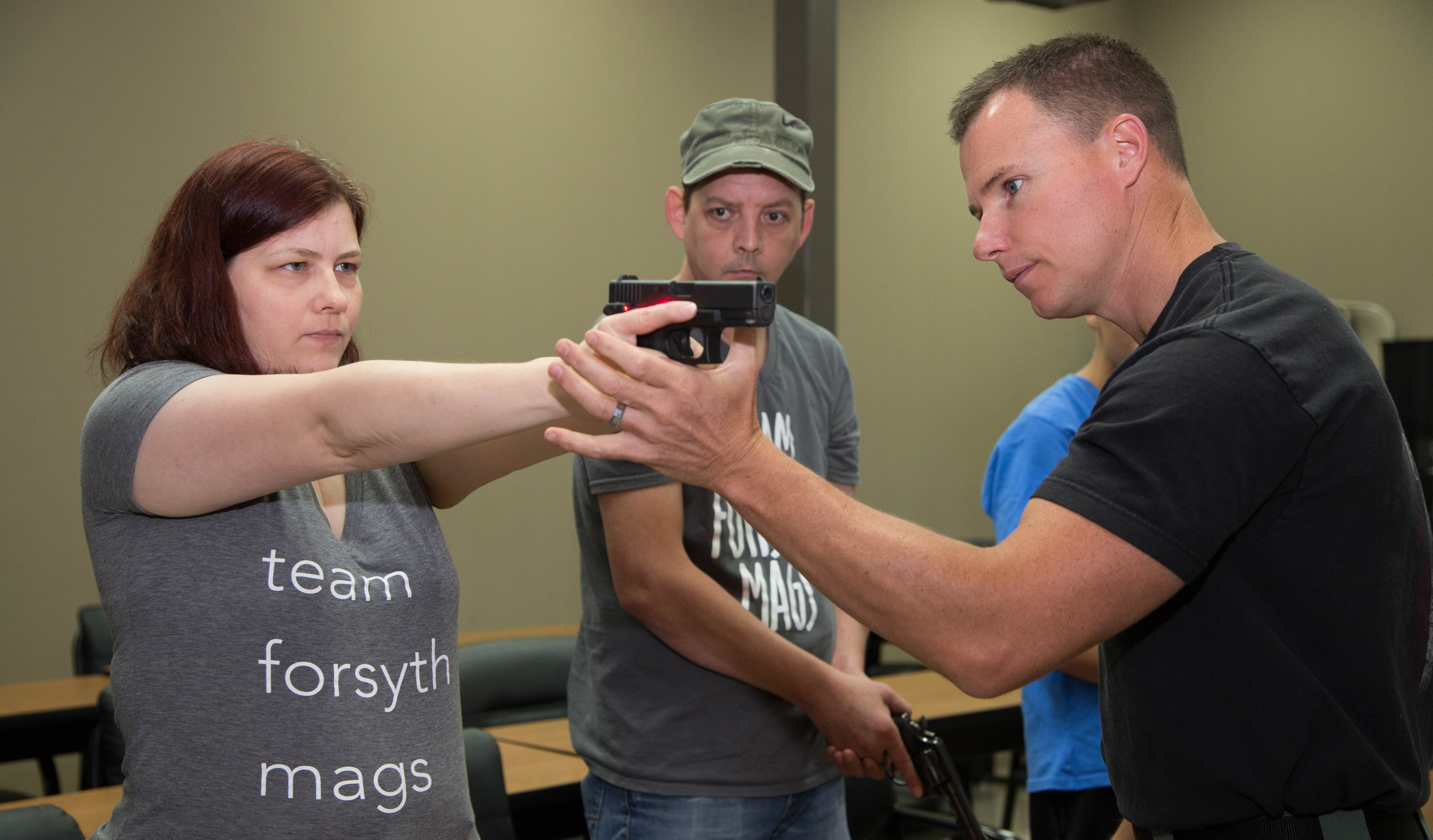 One-On-One Training
One-on-One Training is probably our favorite way to teach firearms. It is one of the best ways to learn, too. Try a lesson and see for yourself.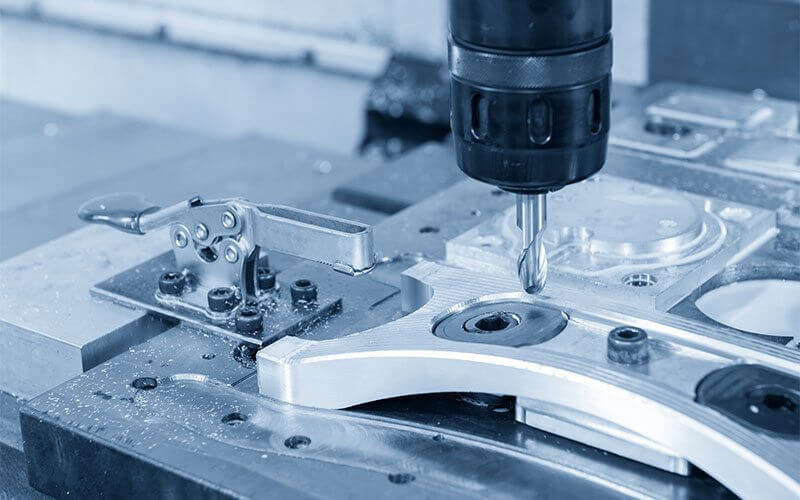 Gunsmithing
Many gun repairs and general servicing requirements are easily diagnosed and priced over the counter by our gunsmiths in Winston-Salem.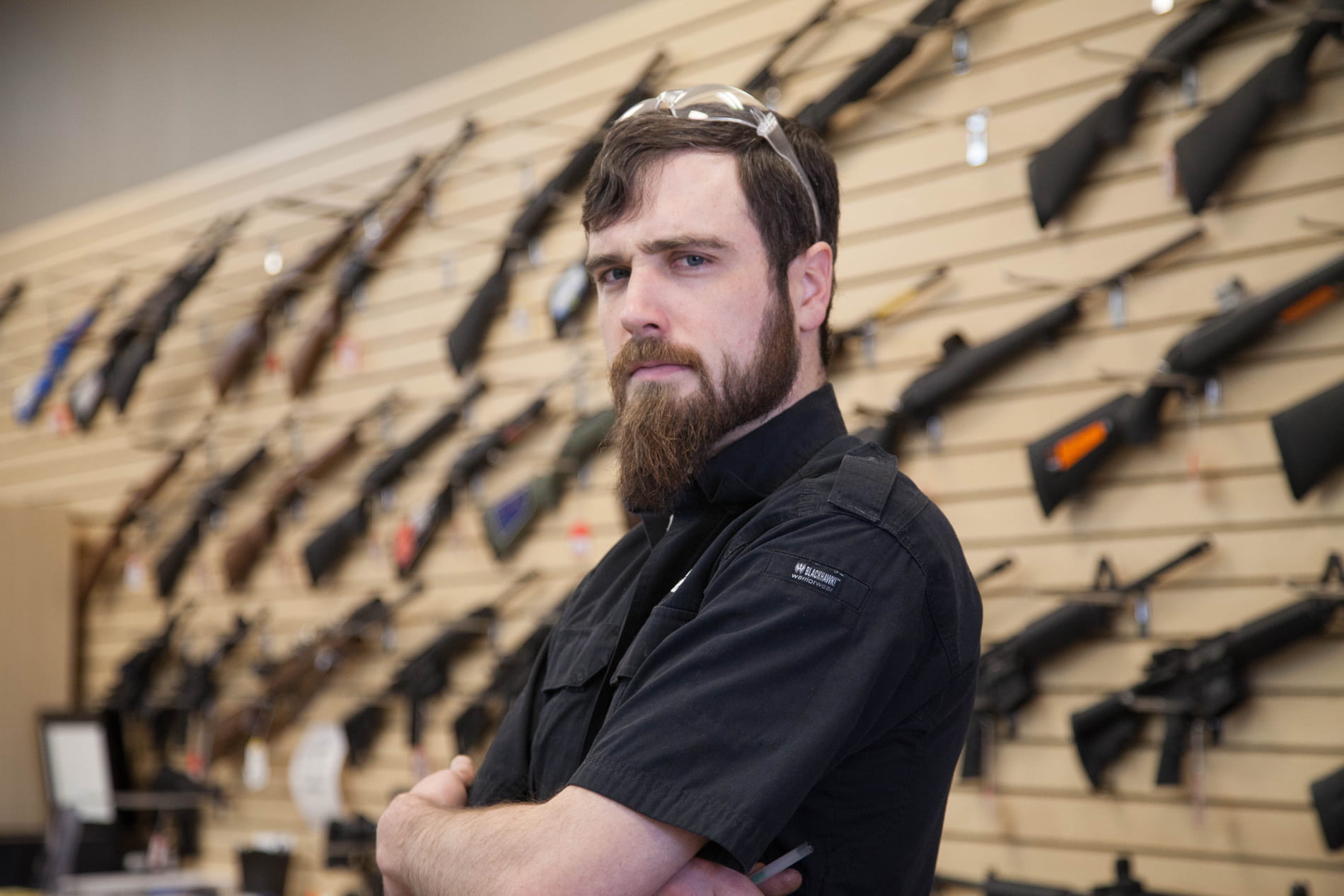 Become a Member
We now require a membership to use our facility, it will save you a ton if you are going to come in more than a couple times a year.
People have been hunting for both food and sport since before recorded history, and people continue to do so today. Although certain parts of the experience remain unchanged since those early days,...
read more