Whether you are a firearm enthusiast or new to firearms, or whether you have been shooting for 20 days or 20 years, if you own your own gun, you need access to a quality gunsmith! A gunsmith is an individual who has been specially trained and educated in ways of modifying, designing, maintaining or building guns. This skilled worker is much like having a great mechanic for a prized automobile– you need an experienced person to be there for issues you might be unfamiliar with. We have come up with a few key reasons why you might want to find a good gunsmith today:
Care and maintenance of your guns. A gun is a mechanical device and needs proper care and maintenance. You wouldn't neglect an oil change on your car for months on end, and you shouldn't neglect visiting the gunsmith for expert care either.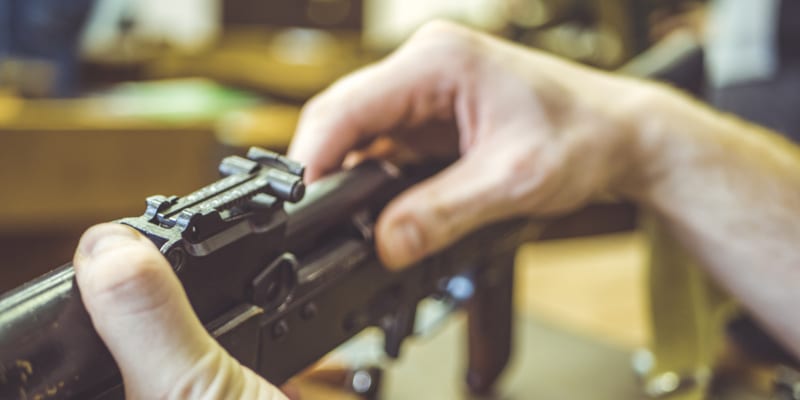 Learn from a master– Even if you are already skilled with firearms, there's always something new to learn. A qualified gunsmith can be a wealth of great information.
Customization- If you want to tweak or customize your firearm in some way, you need an expert gunsmith if you want it done right!
Restoration of antiques or damaged pieces– There are some beautiful antique guns out there that, through inattention or neglect, have fallen into disrepair. A gunsmith can help repair these guns and transform them into beautiful pieces once more.
Here at ProShots, we have some wonderfully skilled and qualified gunsmiths available. Come and see us today for questions or more information about a piece. We look forward to talking with you!