Shooting ranges are a great way for newbies and old pros alike to sharpen their skills with their firearms. There are some really great shooting ranges out there, but you might have trouble finding one that fits your needs simply by typing "shooting range" into your search bar! Instead, find a great shooting range by going with these simple steps.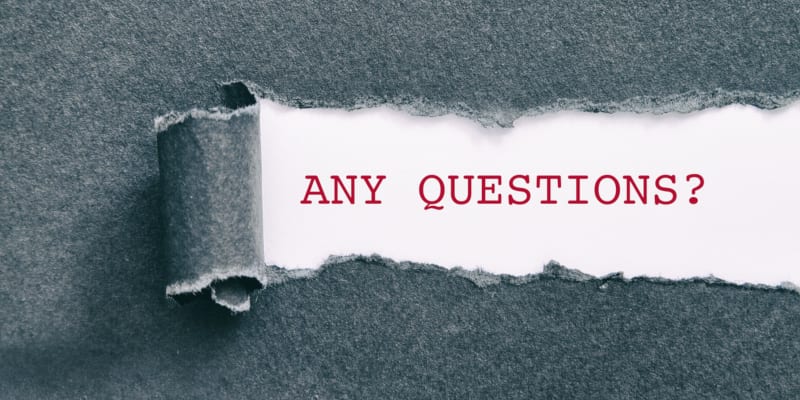 First, ask around! There is nothing wrong with avoiding the rabbit-hole that is an internet search for shooting ranges! Browsers can give you options, but recommendations can give you reasons. For example, you might be a beginner looking for a beginner's class. However, if the closest shooting range is only for professionals, you might feel wildly uncomfortable there.
Second, make a few personal visits. If possible, try to make an informal appointment with a manager or someone who works there who can answer questions you might have. If you wouldn't join a gym without first getting a tour of the place, there's no reason why you would need to do anything different with a shooting range.
Third, don't be afraid to ask questions! Knowledge is power, and this statement is especially true when it comes to firearms. A good shooting range will be more than happy to answer any questions you might have without making you feel self-conscious about it.
Instead of continuing to search for a shooting range online, why not try out ProShots today? You'll be glad you did.