Finding a local ice cream shop or bowling alley has never been easier. All you have to do is whip out your phone, type in a quick search and you have options and reviews in front of you in a matter of seconds. If you are searching for "shooting ranges near me," it is important that you know that not all shooting ranges are the same, and how to pick the shooting range that best meets your needs.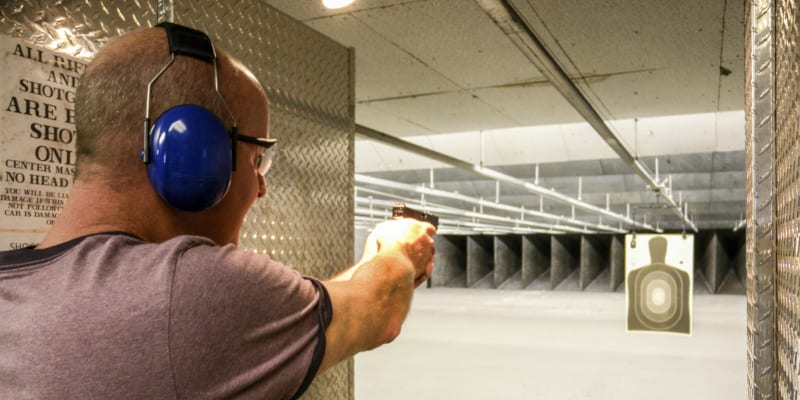 Getting a list of nearby options might be easy but selecting the right one may be more challenging. A great first step is to peruse the websites of your various options. This will allow you to compare all the "shooting ranges near me" to see which one offers the amenities that meet your needs. A local gun forum may also give you information about local ranges and real-life experiences of people like you who have been there.
A quality shooting range will have answers to all of the following questions on their website:
What kind of safety equipment do they have available to buy or rent as needed?
Are you able to rent or try out different types of guns?
What type of qualified professionals do they have on hand? Do they have any gunsmiths onsite? Do they have firearms instructors and classes? Do they offer private lessons?
Are you able to bring in your own ammo or are you required to use theirs?
What is the range fee? Is there a membership fee or is the range open to the public?
Or, you can stop searching for "shooting ranges near me" and come see us at ProShots.