If you are interested in our CCH classes, it is important to know about the rules in place for concealed carry of handguns in North Carolina. First of all, you should know that handguns are the only firearms you can legally have for conceal carry. There are currently over 600,000 conceal carry permits in NC, which might sound like a lot but is actually a low percentage of the overall population.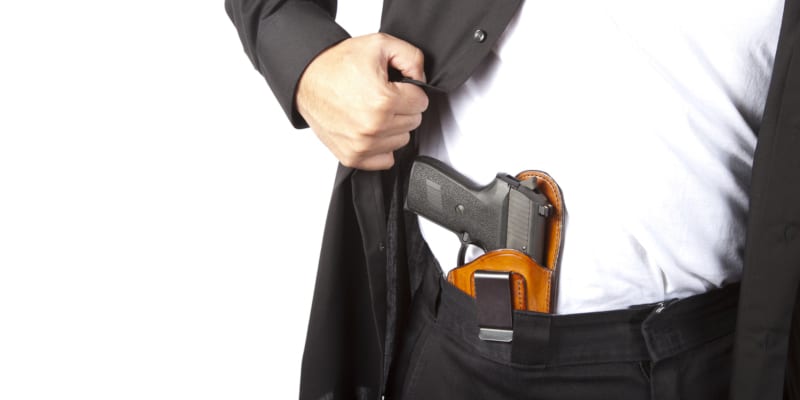 Once you have completed one of our CCH classes, you will need to apply for your CCH permit at your local sheriff's office. To get your permit, you have to:
Be a citizen of the United States
Be 21 years old or older
Have been a resident of the county where you are applying for at least 30 days
Have no mental or physical infirmity that prevents you from safely handling firearms
Have a valid photo ID (driver's license or other)
Have completed a CCH class
When you apply, you will be required to show proof of your completion of one of our CCH classes, show your photo ID, submit your fingerprints and pay the fee. Once you have applied, it takes about 45 days to be issued your CCH permit and it is valid for 5 years after it is issued.
One of our CCH classes is an important first step if you are interested in being able to legally carry a concealed handgun in the state of North Carolina. Let us know if you have any further questions or give us a call to learn more.