Hunting is a treasured pastime for many people all over the country. Some people choose to hunt for the sport of the chase and others go hunting while intending to eat the meat of the animals. Whichever camp you are in, you are going to need hunting gear. If you are new to hunting trips, we here at ProShots would love to help you get geared up and ready for your next excursion. While you might think you don't need good gear as a beginner, here are a few reasons to choose quality items.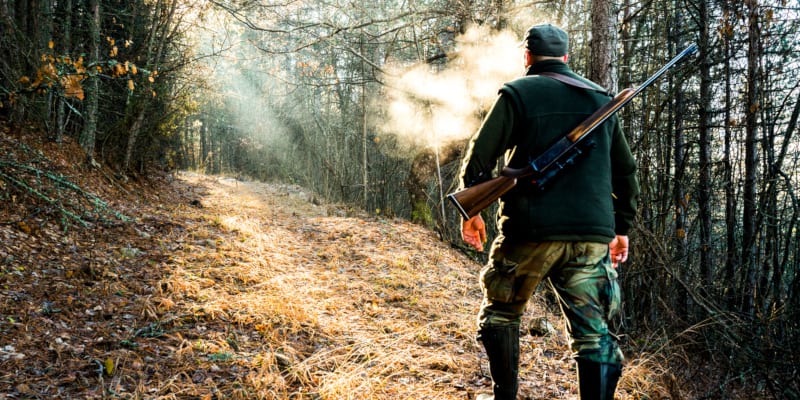 First, your gear can either make or break your hunting experience. There is nothing fun about being cold and miserable while waiting for your game to show! Quality hunting gear that is made to keep you warm or cool is worth the higher price point. If you're unsure about your future hunting frequency or enjoyment, ask to borrow gear or see about rental options in your area.
Second, don't think that hunting gear only needs to be used while hunting! Quality clothing, boots, and other materials translate beautifully into other sports and outdoor activities, making these options a great investment.
Finally, quality hunting gear is important for your safety. Hunting comes with some inherent risks like any other outdoor activity and should be given the proper respect. Purchasing the right materials to keep you warm and visible will help ensure your safety should you end up outdoors longer than intended during the hunt.
If you are one of the many who are gearing up for their first hunt, give us a call here at ProShots today.