If you are a gun owner, you probably know a thing or two about caring for your gun. Part of caring for your firearms is taking your gun to a gunsmith to get inspected. A gunsmith is a gun professional who specializes in gun repair and gun building. Taking your guns to a gunsmith will ensure that your guns are in good working condition. But when is it necessary to take your gun to a gunsmith?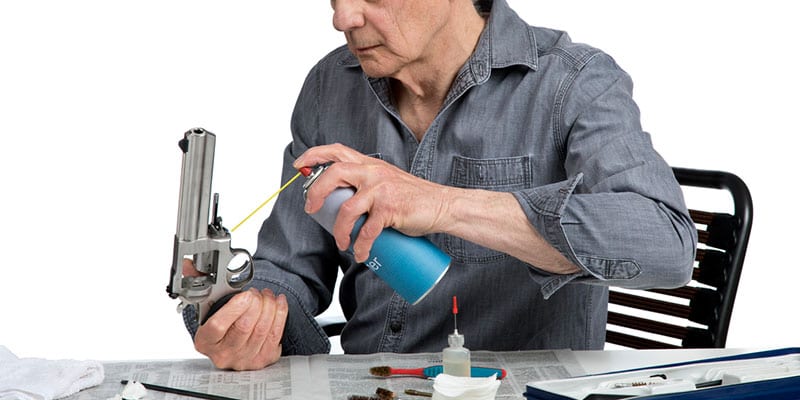 Can You Fix It Yourself? – Not sure if you can fix your gun or not? Answer these simple questions to determine if you are capable of fixing your firearm or not.

Have you fixed firearms before?
Does your brain work mechanically?
Are you familiar with the different parts of your gun?
Do you have the right tools to repair firearms?
If you answered yes to all of these questions, you may be able to repair your firearm yourself. However, if you answered no to these questions, you'll want to call a gunsmith for your gun repairs.
Not Working Properly – If your gun is not working properly and you can't determine what the issue is, odds are you need to visit a gunsmith. A gunsmith will inspect your gun and hopefully fix the issue in a safe manner. It can be very dangerous trying to fix your gun yourself, especially if it has the potential to misfire.
We hope this has helped you determine if you need to contact a gunsmith. If you have any questions regarding our gunsmith services, please contact us at ProShots today!