Are you or someone you love brand new to the world of firearms? Here at ProShots, we are always happy to welcome new members who are interested in improving their self-defense, hunting or recreational shooting. Our beginner training course is called "Introduction to Firearms" and will cover all the basic knowledge and attitudes someone needs to select, own and use firearms safely and responsibly.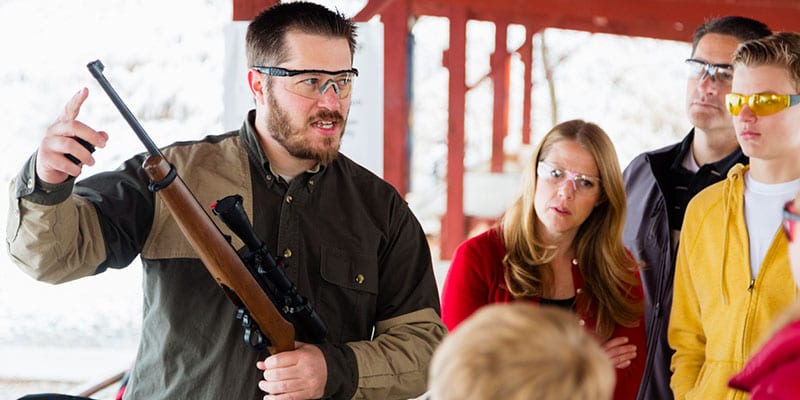 "Introduction to Firearms" covers a variety of topics, all crucial to safe gun usage and handling:
Safely loading and firing a gun: Knowing the proper handling of a gun is a critical first step for safe gun owners, but anyone who lives in a home with guns should have this basic knowledge as well.
An overview of how pistols and revolvers work: Different kinds of guns work differently, and we want to give you a chance to understand how they work and think about what types of guns are right for your needs.

The mental aspects of gun usage and ownership: Guns can be an enjoyable addition to your life, but there are responsibilities to consider as well.
How to select your gun and ammunition: Many people think carefully about which gun to buy but don't really consider the different types of ammunition.
Properly cleaning and storing guns: Make sure you have the tools you need for cleaning your gun and a way to store your gun safely.
Shooting fundamentals: While shooting is not a major focus of this first class, it is important to consider fundamentals of good shooting right from the start of your beginner training.
Sign yourself up for our beginning training or encourage someone else in your life to do so. We even have customizable and one-on-one training if that is your preference.