Are you interested in owning an AR-15 or do you already own an AR-15? This popular model was originally designed by Armalite in 1956, but they sold it to Colt in 1959. The military version of the AR-15 is the M16 (the M4 is closely related as well but is a fully automatic version of the gun that is not available to civilians). The AR-15 became available for civilian purchase and was used by police forces starting around 1964, but today almost every major manufacturer has their own version of the very popular gun.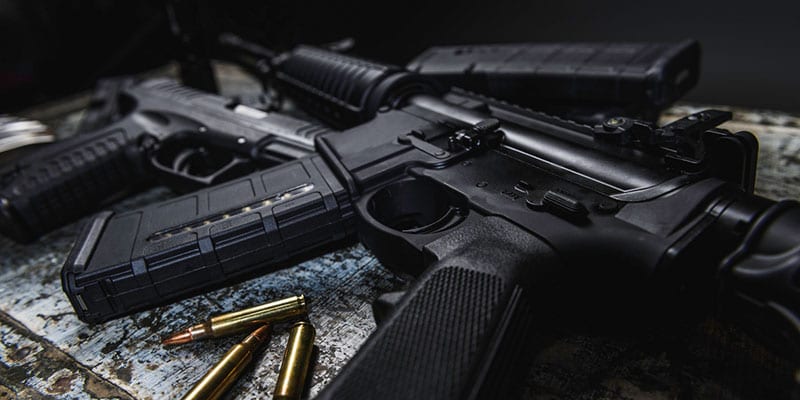 AR-15 gunsmithing services are especially important because there are so many slight variations among the different versions of the AR-15. There are many aftermarket options and accessories to consider. Here at ProShots, our professional gunsmiths hold M4 certification and offer a wide variety of AR-15 gunsmithing services, including:
Replacement triggers
Upper receiver builds
Lower receiver builds
Complete rifle builds
Our AR-15 gunsmithing services include all variants of this popular gun, including the rifle, SBR and even the pistol variant of the AR platform. We can ensure that your AR-15 is performing at its peak and we can take you into our shooting range to check and evaluate all its working parts. Whether you are a brand-new AR-15 owner or if you are like us and love the long and varied history of this type of gun, we will be happy to answer any questions you may have or make recommendations as needed about maintaining or improving your experience with your gun.