Our goal here at ProShots is to help more people learn to use firearms, whether to enjoy shooting as a sport, or to use them for self-defense. If you are thinking about learning to shoot, the first thing you'll want to do is find a beginner's gun training class. Of course, as with any other class, not all gun classes will be equally effective at teaching you what you need to know, so it's important to do some research beforehand and choose your class carefully. In this article, our team will provide a few tips on how to choose the best gun classes for your needs–to give you a hint, they all come down to finding the right instructor.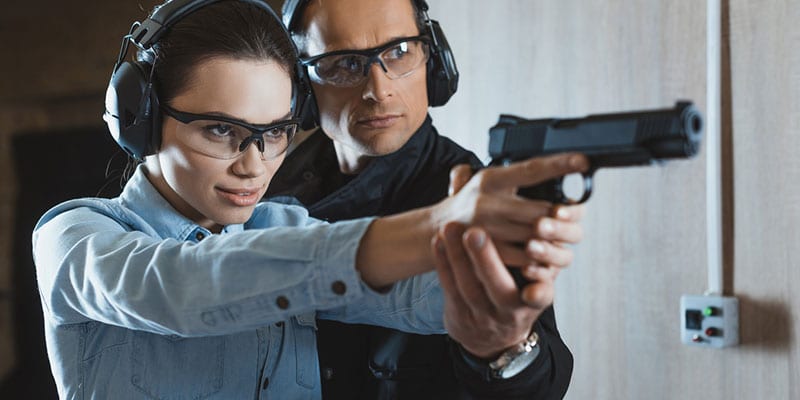 Background- When choosing gun classes, look for an instructor who has a background in the kind of firearms you are hoping to learn to use. For instance, if you are interested in learning to hunt, then you probably don't want an instructor who focuses solely on handguns.
Experience- Another thing to look at when choosing gun classes is the instructor's level of teaching experience. Shooting a gun and teaching others to shoot guns are two different skills, and you'll want to make sure that the class is being taught by someone who knows how to teach.
Ongoing Education- A third question that's good to ask an instructor before you join their gun classes is what firearms class they have attended most recently. The best instructors are the ones who are constantly practicing their skills and going out of their way to learn new ones.