You love going shooting, but you only have so much time to dedicate to this activity every week. For that reason alone, you want to make sure you're maximizing your range time and improving your shooting skills while you're at it. We have a few tips to help you enhance the time you spend at our shooting range:
Attend some classes—Whether you are a pro marksman or a novice shooter, taking a class can help you increase your skills and enhance your satisfaction when you come and shoot. We offer a range of classes that can help you with whatever you want to focus on.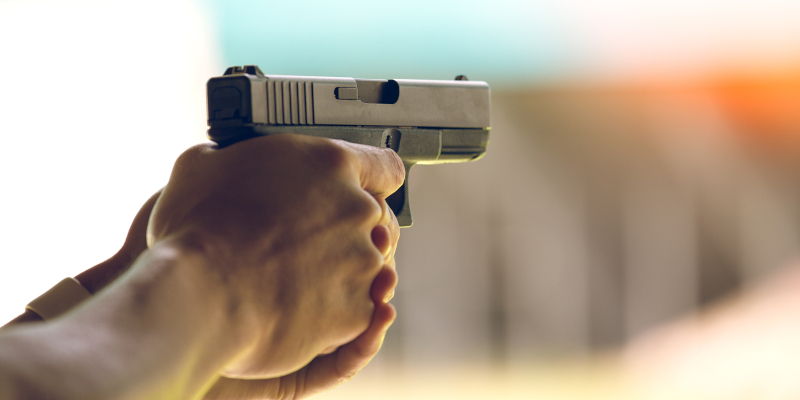 Work on relaxing—One of the biggest skills you have to learn when you start shooting is to shoot with confidence. Control your breathing, focus on having a comfortable stance, and find a way to hold your gun naturally before you shoot.
Aim small—You might think that having a larger target to shoot at gives you more opportunity to shoot accurately. But the opposite is actually true. Start with smaller targets to improve your accuracy and your aim when you come shooting at our range.
Find your purpose—What makes you want to come and practice shooting at our range? Is it because you want to engage in defensive training or become a better, more accurate shooter because you enjoy the sport? Define why you come to the gun range to add purpose to your visits.