CCH (carrying a concealed handgun) classes are very important when you want to carry that type of weapon. There are a lot of things you'll need to know when carrying a concealed handgun, so CCH classes are the best way to learn all the information you need to know while also getting instruction on obtaining your concealed handgun permit and purchasing a gun.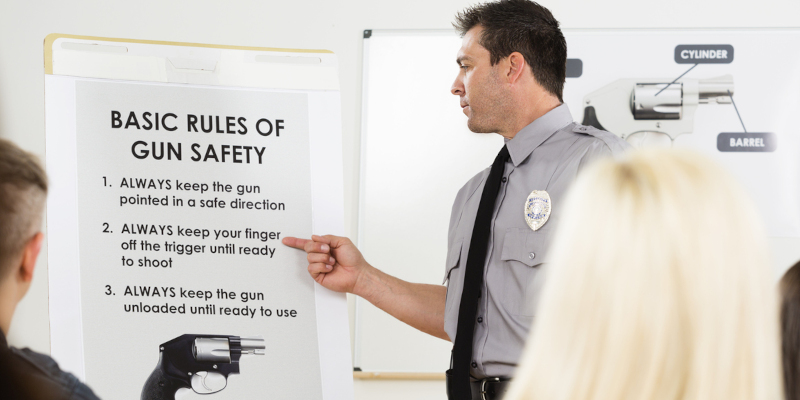 When you first start CCH classes, there are a few things you'll need to bring. Be sure to bring your driver's license and documentation of your current address if it differs from the one on your license. Also, you should be prepared for a long class. CCH classes are typically eight hours long, but many will allow for a lunch or rest break during that time.
If you don't have any gun experience, don't worry! You can still take the class, and you can even take a gun safety course if you're not too comfortable with guns yet. During the CCH class, you'll be given a handgun and ammunition that you can use during practice time. The class also provides one-on-one instruction with certified and experienced instructors who will give you necessary instruction to help you succeed.
Once you've completed the class, the next step is to take a written test and a shooting test. Completing these required exams allows you to obtain the necessary permit to carry a concealed handgun.
Here at ProShots, we offer expert training and excellent CCH classes. Give us a call today for more information about our classes!