Purchasing a gun is simple, right? Well, if you don't know what you're looking for, it can actually be fairly overwhelming. There are many different kinds of guns out there, each with its own advantages, disadvantages, and special features. Luckily, a gun store will often carry everything you're looking for when purchasing a gun.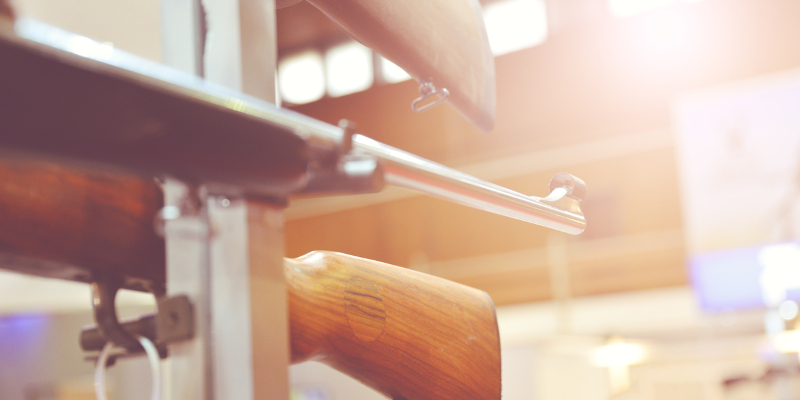 Guns from various manufacturers: Not only is there a wide variety of guns, but there are also many gun manufacturers to choose from, too. For example, our gun store offers selections from Smith and Wesson, Keltec, Glock, Sig, and more. Each manufacturer often produces many kinds of guns and firearms available for your choosing.
Gun accessories: After you've chosen the gun you want, you should consider purchasing some gun accessories, too. These accessories can include high-quality optics, trigger kits, ammunition, holsters, magazines, concealed carry purses, and more. Some accessories are essential, such as ammunition, while others might just make it easier to carry your weapon, such as holsters and concealed carry purses.
Customer assistance: Seeing this list of items from a gun store might be overwhelming. How do you know which gun to choose? Why do you need accessories like trigger kits? At the right gun store, you'll likely find expert workers who can tell you everything you need to know about guns. That way, you'll be able to make an educated decision and get the items that are right for you.
Here at ProShots, we offer guns from various manufacturers, gun accessories, exception customer service, and more. Call or visit us today for more information!