It's frustrating when your gun is having problems, and it's even more frustrating when you don't know what those problems are. One possibility could be timing issues, which means your gun's cylinder action is slightly off. Take a look at these warning signs of timing issues to help you determine what's wrong with your gun and how to get help.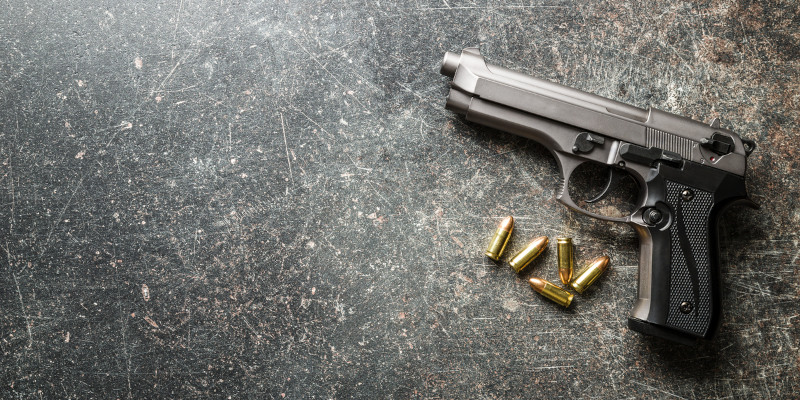 Clicks: When you've cleared your revolver, you'll usually hear two distinct clicks when you pull the trigger. If you're experiencing timing issues, though, the clicks will be different. Instead, you'll likely hear an inconsistent or strange-sounding second click. This is sign that the cylinder of your gun won't rotate enough to allow the second click to settle in the notch.
Extra residue: Another sign of timing issues is particulate matter coming from your revolver. You'll notice this when you're firing your gun and extra residue comes out through the gap.
Overall feel: It's not uncommon for a broken gun to feel off. A timing issue will also create an unbalanced feeling, so you might be able to notice a difference in how your gun feels when you use and hold it.
Whatever warning sign you're experiencing, it's important to get the problem checked out as soon as possible so you can prevent further damage to your gun. There are many moving parts that make a gun work, so you should make sure everything is working the way it should be.