Hunting is a fun activity with good friends and family members, but like with many other activities, it's important to make sure you stay safe while doing it. There are probably some basic safety tips that are more intuitive than others, but it always helps to freshen up on your gun safety tips. Here are some of the most important safety tips to keep in mind when hunting.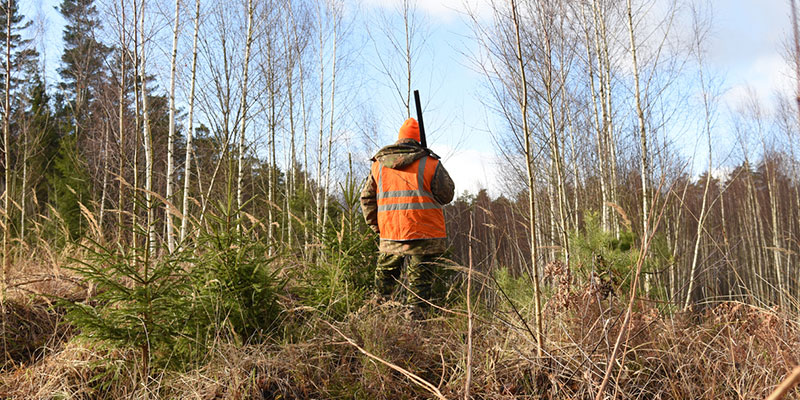 Be careful interacting with your surroundings when holding a loaded gun. Climbing a smaller tree may not seem like a difficult task, but if you want to scope out your surroundings from a higher elevation, don't bring your gun with you. The chances of an accidental injury are higher when doing a physical task while holding a loaded gun.
Don't shoot at sounds. When hunting, a sound doesn't always mean an animal. Another hunter could be nearby, so shooting at sounds rather than locking on a target is very hazardous.
Keep your gun cleaned and unobstructed. Making sure your gun is good to go before starting your hunting trip can prevent you from dealing with gun issues during your trip, including any malfunctions or other issues that could have dangerous consequences.

Here at ProShots, we want you and your hunting friends and family members to have a safe and fun hunting trip. Nothing ruins a good hunting trip more than dealing with an injury or other accident as a result of gun troubles or other safety hazards. Be sure to follow any legal rules or regulations when hunting while also following these safety tips.