Finding a place to shoot your gun that is within legal bounds can be difficult to do or at least a long drive. It's often easier to find an indoor shooting range instead. Here at ProShots, we have a top-of-the-line and family-friendly indoor shooting range that any gun enthusiast is sure to enjoy. Here are a few things you can do at our indoor shooting range.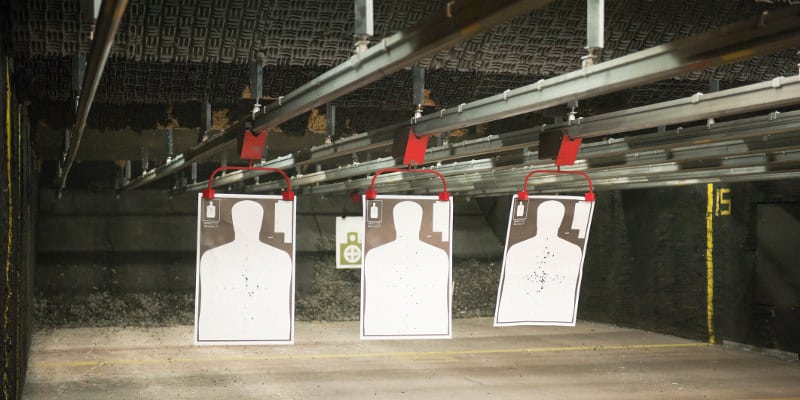 Shoot nearly any gun you want: Some shooting ranges might put limitations on what guns you can use in the range based on the size of the facility. At our indoor shooting range, you can enjoy a little more freedom because you can use rifles, shotguns, AK47s, and basically anything under 50BMG.
Participate in training courses: We also often use our indoor shooting range to allow for practice during training courses. You can have help from any of our expert staff to train you how to safely and properly handle your gun to shoot with the most accuracy.
Events and competitions: We like to keep things exciting here at our indoor shooting range and believe that hard work at the gun range should pay off with fun rewards. We often host family-friendly events and shooting competitions where you can show off your practiced shooting skills. It will be fun for everyone.
Our indoor shooting range is the perfect place to go if you would like to do some target practice. We always keep the range clean and safe to ensure you'll have the best possible experience.