In the state of North Carolina, the only firearm allowed for concealed carry is a handgun. To legally conceal carry a handgun, you will need to take the CCH (Concealed Carry Handgun) class to ensure you know how to handle a handgun properly and safely. Here is what is typically included in our CCH classes.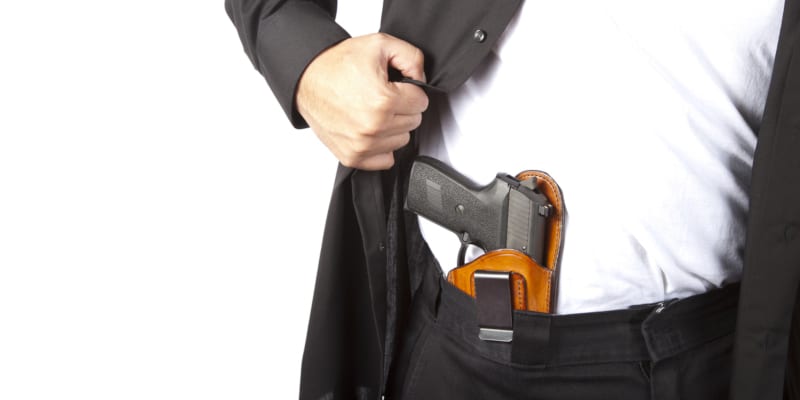 Full-day instruction: CCH classes are typically about 8 hours long with a short lunch break in the middle. During this time of instruction, you can learn the proper ways to handle a handgun and the right times to use it. These classes are led by experienced and certified instructors who are dedicated to your success in obtaining your concealed carry license.
Practice time: In any of our CCH classes, you will be given a handgun and ammunition to practice shooting with. As you gain more confidence with shooting the handgun, you'll get more comfortable and familiar with the proper usage of the gun. Even if you've never used a gun before, our instructors can walk you through handling that specific gun.
Testing: To obtain your concealed carry permit, you will have to pass written and shooting tests. This allows us to test your comprehension of the course and your ability to handle the gun and willingness and ability to follow the necessary safety protocols.
We put a lot of effort into our CCH classes to ensure you can get the best possible training and certification. You can give us a call if you would like to learn more or sign up for a class.