People have been hunting for both food and sport since before recorded history, and people continue to do so today. Although certain parts of the experience remain unchanged since those early days, the methods and tools we used have evolved considerably. Nowadays, most hunting is done with firearms, and our team at ProShots can offer the tools and training you need to give this sport a try.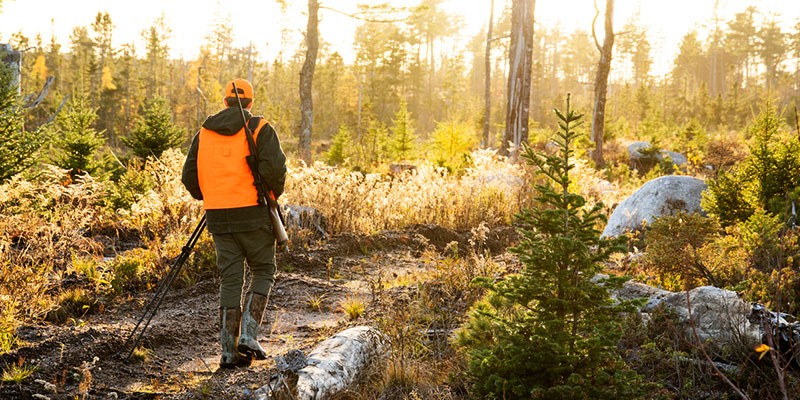 If you want to start hunting, you will need to complete the following steps before you take your first hunting trip.
Choose Your Game – Before you head out on your first hunt, we advise you to choose what type of animal you want to target. Be advised that you may not succeed in bringing in a single target, so it's wise to choose a species that lives in an environment you won't mind spending time in, regardless of your success. Which type of game you choose will help guide your further research, as hunting something like ducks requires a very different approach to hunting deer.
Choose Your Method and Start Training – Once you know what kind of game you want to target, research which methods are used to hunt it and enroll in the appropriate classes. For example, if you want to hunt deer or other big game, you will most likely need to enroll in a rifle training program. Our team offers thorough instruction in how to use firearms for hunting, and we will make sure you know how to handle your gun safely and effectively before you head out.
Plan Your Trip – After you have passed the necessary courses to become a licensed hunter, you will need to research seasons and timing in order to plan your first hunting trip. The timing of your trip will depend on the type of game you are targeting and how you plan to hunt it. For example, big game hunting happens in the fall, which is breeding season for deer and elk.