At ProShots, we understand that firearms can be intimidating, even if you are used to them. We encourage a healthy respect for firearms, and we always emphasize the importance of firearm safety, but we also know how rewarding it can be to learn to use them yourself.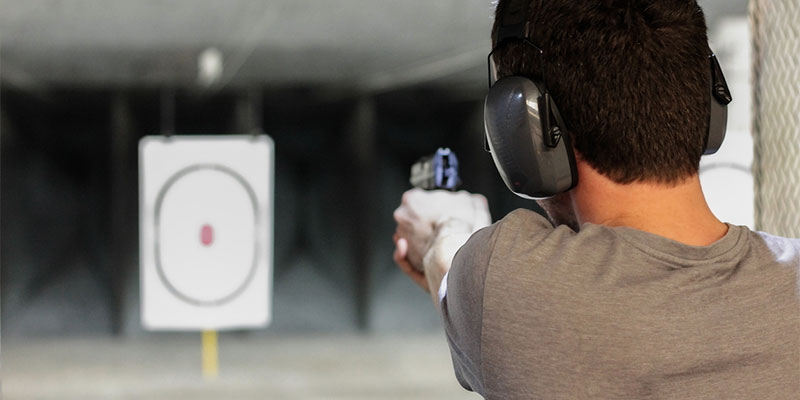 If you are interested in learning to shoot, we encourage you to enroll in one of our firearm training classes. In this article, we'll go over a few things you should do to prepare for your first session.
Research and Buy Gear – It's possible to enroll in a firearm training class even if you don't own a gun. Our team will provide a firearm, along with the appropriate ammunition and safety gear for you to use on the range. However, if you have a particular gun in mind, you may want to purchase compatible gear, such as magazines, magazine pouches, and holsters, so you can start training with it. In addition, it's also wise to invest in your own high-quality ear and eye protective gear.
Dress Appropriately – When you come to your first firearm training class, you should dress appropriately for the shooting range. Wear long pants, long sleeves, and close-toed shoes. The idea is to cover as much skin as possible to protect yourself from gunpowder burns. In addition, if the shooting range is outdoors, bring a hat and sunscreen. (Our range is indoors, so sun protection will not be necessary.)
Be Prepared to Take Notes – Most of our firearm training courses involve some time in the classroom to learn about the more theoretical aspects of shooting. This material can get a bit dry, but it is important for you to learn it, so make sure to bring a notebook and be prepared to write things down.