Every place you go has its own codes of behavior. For example, you behave differently at a football stadium than you do in a movie theater. Shooting ranges are no exception to this rule, and they have their own specific etiquette.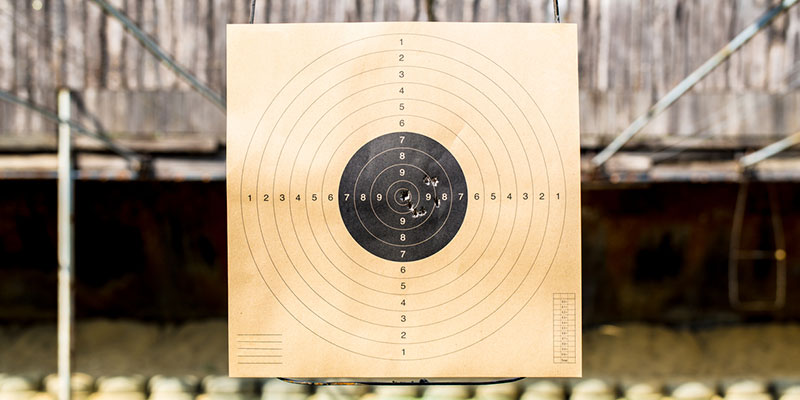 Our team at ProShots runs a shooting range in the Winston-Salem, North Carolina area, and we want to help first-timers learn to master proper range manners. In this article, we'll go over the fundamentals of shooting range etiquette, so you know how to conduct yourself while at our facility.
Obey All Safety Rules – Before going to a shooting range, carefully read the posted safety guidelines. Follow all posted rules the entire time you are at the facility, and make sure to follow any additional directions from the range staff as well.
Stay in Your Assigned Lane – When you get to a shooting range, you will be assigned to a specific lane. Make sure you stay in that lane and don't intrude on other shooters' space—not only is it rude, it's also unsafe.
Only Shoot Your Own Targets – Another core aspect of shooting range etiquette is to only aim your gun downrange, never anywhere else. In addition, you should only shoot your own targets, not anyone else's.
Don't Offer Unsolicited Advice – If you are a regular range shooter, avoid offering advice or assistance to other shooters unless they ask for it. Even if you mean well, it's easy for your offers to come across as condescending to the people in question.