Our gun store offers a wide selection of firearms and an on-site range for you to try before you buy.
Our team at ProShots knows through personal experience that there are many reasons to own a gun. Whether you participate in competitive shooting, hunt for food, or want the means to keep yourself and your loved ones safe from harm, we have the right firearm to help you fulfill that purpose. At our gun store, you'll find a wide selection of firearms and accessories for all applications, and you'll be able to consult with our experts to ensure that you get the best selection to fit your personal specific needs.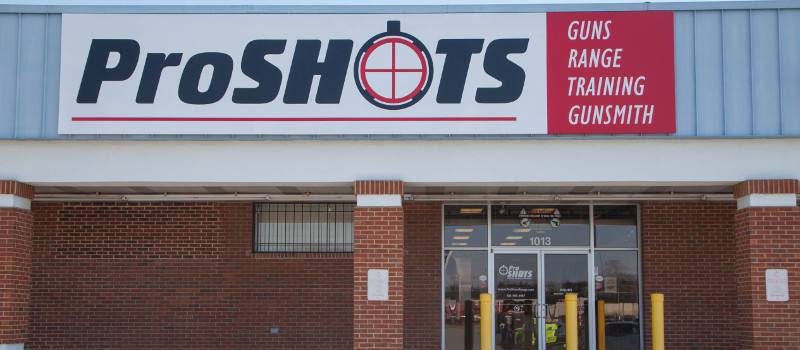 Another thing that we know first-hand is that you can't truly know how a gun will perform until you try it out for yourself. For this reason, we offer a long list of guns available for rent, which you can test out at our on-site shooting range. You'll be able to compare different models and see how each one feels in your hands and works with your vision, so you can be sure to choose the one that fits you the best. In addition, whether you want to learn to shoot for the first time or want a refresher course, we offer training classes for all levels of experience to help you learn the basics and hone your skills.
Here at ProShots, we are proud to serve the Walkertown, North Carolina community. Our goal is to help our customers responsibly use and enjoy firearms. If you are interested in buying a firearm, stop by our gun store to see what our team can do for you.
---
At ProShots, our gun store proudly serves customers throughout North Carolina, including Winston-Salem, Rural Hall, Oak Crest, Walkertown, Tobaccoville, Pfafftown, Bethania, Greensboro, Lexington, Statesville, and Forsyth County.