Our high-quality guns for sale are perfect for sport shooting, hunting, or personal protection.
Whether you want one to use in competition, for hunting, or for personal protection, we at ProShots can help you find the right gun for your purpose. We offer a wide selection of guns for sale, and our experienced professionals can help you pick out the best one for your particular needs. Our team will consult with you about your goals and level of experience to help you select the perfect option from our many offerings.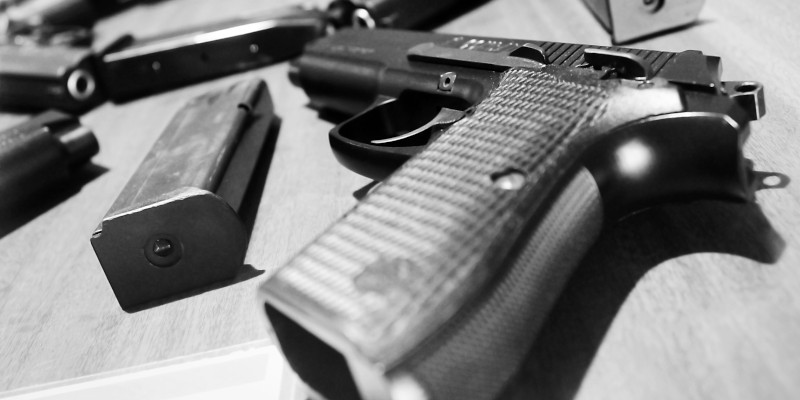 When it comes to buying a gun, the best way to compare your options is to try them out for yourself. You can compare different specs all you want, but there is only so much they can tell you about how a given firearm will actually perform in real life. Because of this, we at ProShots offer a long list of guns available for rent, which you can try out at our on-site range. You'll be able to get a feel of how each one handles and how the different models fit in your hands and work with your vision before you commit to a purchase. We do our best to stand out from other stores that offer guns for sale, and giving you the opportunity to experience our selection first-hand is one of the ways in which we do that.
We at ProShots are proud to serve the Walkertown, North Carolina community, and our goal is to help you responsibly use and enjoy firearms. If you are looking for guns for sale in the area, stop by our store to check our selection and consult with our experts.
---
At ProShots, we offer gun sales to customers throughout North Carolina, including Winston-Salem, Rural Hall, Oak Crest, Walkertown, Tobaccoville, Pfafftown, Bethania, and Forsyth County.