Turn to us for reliable new and used guns for sale.
Whether you are looking for guns for sale for self defense or hunting, you'll find plenty of options here at ProShots. We are proud to serve the Winston-Salem, North Carolina area with both new and used firearms that are ideal for hunters, competitors, and home security. In addition to having plenty of inventory to choose from, we also carry a full line of accessories to optimize performance. We also have gunsmiths for doing upgrade and repair work.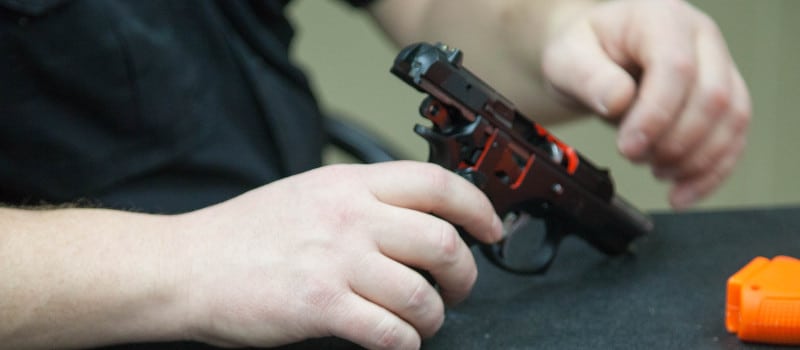 We have an inventory of guns available to rent, so you can try before you buy and make sure a particular system works for your hand size, vision, hand strength, and application.
If you have a firearm that you no longer use, we can help you determine its value with an appraisal from our experts. You'll get the best value out of your firearm during a trade, but we can also take it in on consignment or purchase it outright. We do have guidelines involved with trades, purchases, and consignment, such as not accepting poor-quality manufacturers, poor-quality origins of manufacturing, or poor-quality models from otherwise good manufacturers.
We also check all firearms and decline any that are associated with criminal activity. Firearms must also be in good working order or have a reliable resource for any required parts. This attention to what we take in means you can count on us to have used guns for sale that won't be problematic for you. If you have any questions about our new and used guns for sale or need information about our classes or shooting range, don't hesitate to contact us.
---
At ProShots, we offer gun sales to customers throughout North Carolina, including Winston-Salem, Rural Hall, Oak Crest, Walkertown, Tobaccoville, Pfafftown, Bethania, Greensboro, Lexington, Statesville, and Forsyth County.