Our team offers a full range of AR-15 gunsmithing services to help you keep your firearms in optimal condition.
Here at ProShots, we make it our business to know everything there is to know about guns and gunsmithing. As part of these efforts, our expert technicians offer in-house services of all rifle, SBR, and pistol variants of the AR platform. Our gunsmiths/armorers all have extensive experience in the industry as well as M4 certification, so you can trust that our AR-15 gunsmithing services will give you the superior results you deserve.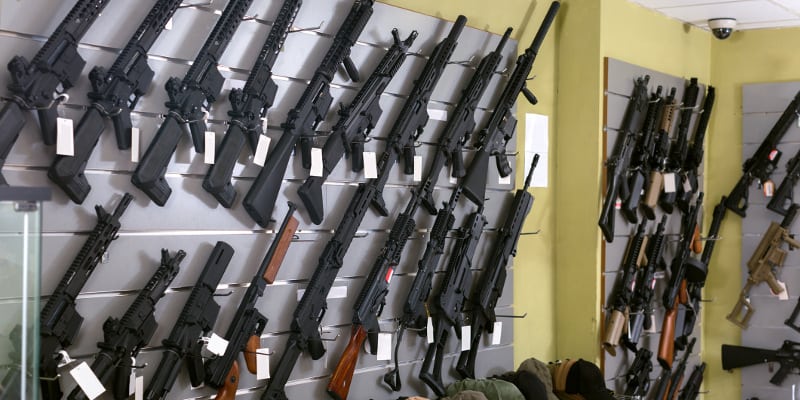 No matter what specific issue you are having with your firearm, you can turn to our team at ProShots to get the expert AR-15 gunsmithing services you need to correct it and restore it to peak performance. Whether you need a replacement trigger, upper or lower receiver build, or even a complete rifle build, our team has the right skills and experience to get the job done right.
What's more, when you turn to our gunsmiths, you can not only expect top-notch workmanship on every project, but you will also receive the courteous and forthright customer service you've been looking for. With our team, you won't have to worry about vague time estimates and hourly rates adding up to more than you can afford, but will instead receive an exact estimate for both parts and labor right at the start, and it's up to you where to go from there.
We at ProShots are proud to serve the Winston-Salem, North Carolina community, and we want to help you keep your firearms in the best possible condition. If you are looking for qualified AR-15 gunsmithing services, just give us a call.
---
At ProShots, we offer AR-15 gunsmithing services to customers throughout North Carolina, including Winston-Salem, Rural Hall, Oak Crest, Walkertown, Tobaccoville, Pfafftown, Bethania, and Forsyth County.