We can expertly take care of your free float forend install.
Here at ProShots, we have extensive experience with a wide variety of firearms. Our full-time gunsmiths have college degrees, certification as armorers and years of experience with all types of firearms. One of the gunsmith services we offer is the free float forend install. If you have a long gun, a free floating forend can improve your performance with your gun significantly. After your free float forend install, you may notice that this component does not make direct contact with the barrel, but it can change the way your gun handles and performs.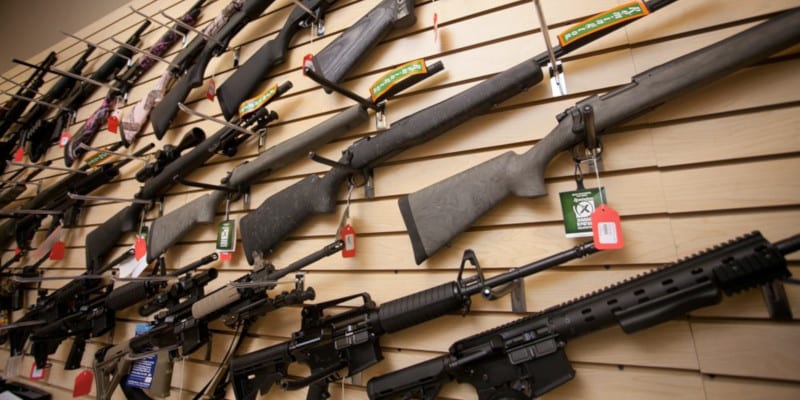 Here are some of the benefits we have seen with free float forend install jobs:
It reduces or removes the barrel flex, which alters the distribution of stresses on the barrel and changes the impact point.
It improves accuracy by creating more stable barrel harmonies and encouraging the gun to vibrate in the same way each time you shoot.
Because the barrel of the gun doesn't flex in the same way, it is able to more effectively and evenly dissipate heat generated by shooting.
We are dedicated to providing exceptional gunsmith services, but also to making sure you are trained and knowledgeable about your firearm. We offer training, both on a personal basis and in group classes. When you trust us with your guns, you can be sure that we won't cut any corners and that all your work will be by the book. We will give you an exact estimate of the cost for your free float forend install ahead of time, so there are no surprises. Give us a call today or visit us in Winston-Salem, North Carolina.
---
At ProShots, we offer free float forend install services to customers throughout North Carolina, including Winston-Salem, Rural Hall, Oak Crest, Walkertown, Tobaccoville, Pfafftown, Bethania, Greensboro, Lexington, Statesville, and Forsyth County.