Our team offers expert stippling on polymer to give you the traction and customization you're looking for.
Here at ProShots, we provide a range of gunsmithing services to help you make sure that your firearms will both perform and look their best. One service that we offer that can help accomplish both of those goals is stippling on polymer hand grips. When they come straight off the production line, polymer hand grips are slick and therefore hard to hold onto. To correct for this problem, stippling is used. Stippling is a process in which many small pits or dimples are created on a surface, creating a rougher texture that gives your hand more traction. In addition to this functional purpose, stippling on polymer can be used to create decorative elements or personalized touches that will make your gun more uniquely yours.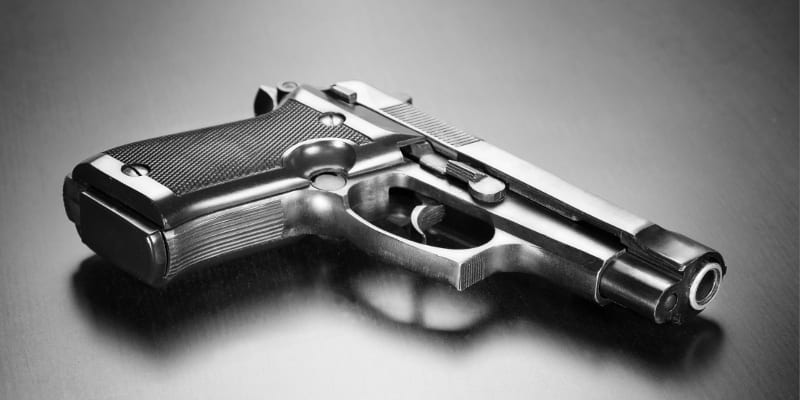 At ProShots, our gunsmiths are happy to work with you to create any type of stippling texture or image that you want. Whether you are looking for something purely utilitarian or you want something with some visual flair, our team has the right experience to make it happen. We price our patterns based on how long they will take to finish, allowing you to choose the option that best fits your budget. In addition, we will quote you an exact estimate for the work up front so that you can make an informed decision about whether to give us your business.
Our team at ProShots is proud to serve the Winston-Salem, North Carolina community, and we want to give you the top-notch gunsmithing services you need, and that includes stippling on polymer. If you are interested in this service, we encourage you to give us a call.
---
At ProShots, we offer stippling on polymer services to customers throughout North Carolina, including Winston-Salem, Rural Hall, Oak Crest, Walkertown, Tobaccoville, Pfafftown, Bethania, and Forsyth County.