Our shooting range is the perfect place to hone your skills with firearms of all kinds.
Learning any new skill takes practice, whether you're trying to learn how to cook a meal, play an instrument, or do anything else. However, some types of practice are easier than others, and one of the big factors at play is whether you need specialized equipment or facilities in order to participate in the new activity.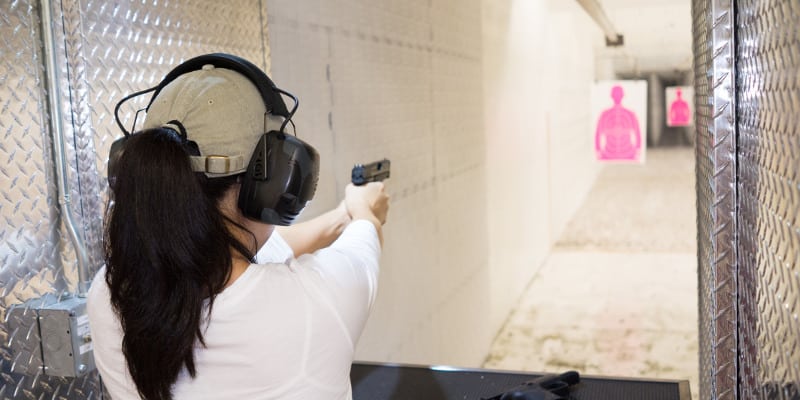 For example, to learn to play piano, you need a piano, and to learn to drive, you need to go out on the road. When learning to use firearms, you will need to put in plenty of practice time at your local shooting range, such as our facility at ProShots. We have extensive experience in the firearms business, and our expert instructors are here to walk you through everything you need to know to use guns safely and effectively.
Even once you know the basics of firearms safety and proper shooting technique, you will still need plenty of time to practice and perfect your skills. Our shooting range is the perfect place to do just that. We offer all the equipment you will need to practice safely, and our experienced staff members will be on hand to supervise and offer pointers on technique.
We want to encourage the responsible use of firearms in North Carolina. If you are looking for a place to hone your skills and practice proper shooting technique and safe gun handling, simply give us a call to find out more about our shooting range.
---
At ProShots, our shooting range proudly serves customers throughout North Carolina, including Winston-Salem, Rural Hall, Oak Crest, Walkertown, Tobaccoville, Pfafftown, Bethania, Greensboro, Lexington, Statesville, and Forsyth County.