If you want to earn a CCH permit, turn to our experts to get the training you need.
Our team at ProShots is dedicated to helping people learn to use and enjoy firearms responsibly, and we offer a variety of programing for people of all skill levels. Some of our most popular programs are our CCH training courses, and in this article, we'll tell you more about these classes.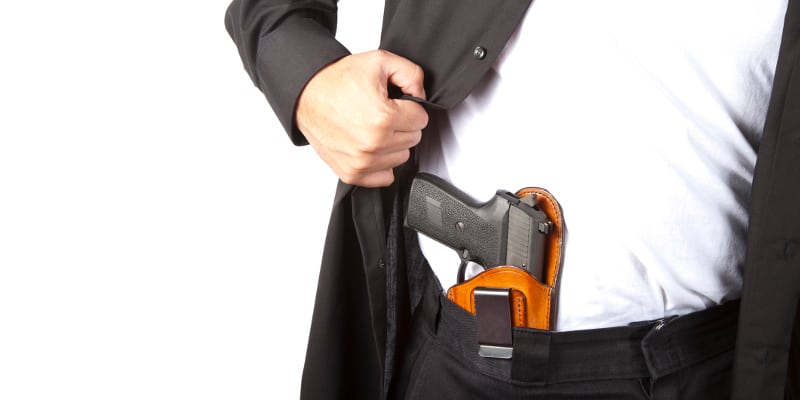 To qualify for a concealed carry permit, you must be at least 21 years old and be a U.S. citizen or permanent resident. You can be automatically disqualified under certain conditions as well—for example, if you are awaiting trial or sentencing or have been convicted or indicted for a felony or certain violent misdemeanors (such as domestic violence) or if you've been charged with DUI within the last three years.
If you meet the basic requirements, then you can proceed to the required eight-hour training course, written test, and shooting test, which is where our team comes in. We offer training programs to teach you everything you need to know about firearms safety and operation to qualify for your CCH permit. To learn more about how to enroll in our program, simply reach out to our team—we'll be happy to answer any questions you may have.
We are proud to serve the people of North Carolina, and we want to help you earn your CCH permit. If you are interested in carrying a concealed handgun, simply give us a call to find out how to enroll in our classes.
---
At ProShots, we offer CCH classes to customers throughout North Carolina, including Winston-Salem, Rural Hall, Oak Crest, Walkertown, Tobaccoville, Pfafftown, Bethania, and Forsyth County.