Classes
We offer a wide variety of group, and one on one training options, from:
Handgun
Rifle
Shotgun
Less Lethal Defense
Medical
Emergency Planning
As well as the legal system as it pertains to the aforementioned options.  The listed classes are some of our most popular, but we are always doing something new, and love having an excuse to do custom courses. Just stop by, or click the link at the bottom of the page to read more details and sign up! 
Concealed permit classes
Concealed Carry Refresher Course
Handgun classes
Basic Pistol
Defensive Pistol
Shotgun classes
AR-15 classes
Personalized Instruction
One-On-One training
Custom Group Classes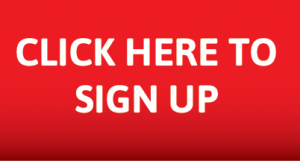 Custom Courses
Want a course you don't see on our website or brochure?
Not a problem, because we are always looking to go out of the box!
We do everything from: 
Custom, to private classes.
One-on-one, to groups as large as 150+.
Women only classes
Youth classes
Privet events
Off site training
Whatever you need
So just call or stop by, and let us know what you need.
We will be more than happy to accommodate!
Competitions
ProShots hosts a number of shooting competitions, and events.
We are always trying something new, but our most popular have been:
Bowling pin shoots
Golf ball shoots
Dueling tree competitions
Proshots League 
Bullseye
Private events
Fund raising events
All skill levels welcome!
Just check our calendar, and call to sign up, or schedule a private event.
Please call for info (336)969-4867