Sign-Up
Posted by

January 28th, 2016
To make changes to your bookings please click HERE
Gunsmithing
As a licensed Class 3 dealer, ProShots carries a full line of suppressors. Stop in today for more information. Or try our suppressed Ruger MKIII rental.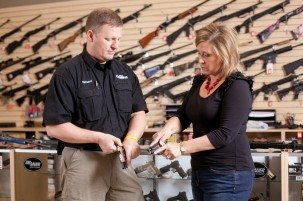 One-on-One Training
One-on-One Training is probably our favorite way to teach firearms. It is one of the best ways to learn, too. Try a lesson and see for yourself.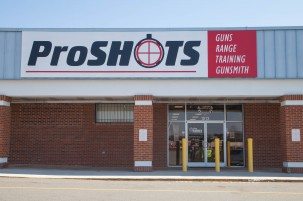 Join the Club
Everyone likes the feeling of belonging. Why not belong to the Club? ProShots – where all calibers coexist.
Social Media


@Proshotsrange
Who is ready for full Auto Day on Sunday?? 1pm-6pm! https://t.co/CSXhSZZ4S1

@Proshotsrange
Behind the AK-47. We have a semi-auto in our rental fleet all the time and there will be a full Auto one one the... https://t.co/AKpjUSPw8e

@Proshotsrange
Our next podcast will focus on NFA items. What they are and what questions come up when we talk about them. A... https://t.co/8EXlLO4T2j