A membership at ProShots gives you and your family every opportunity to enjoy responsible firearm ownership in Winston-Salem.
ProShots is an eight-lane indoor shooting range, training facility, and full-service retail store in Winston-Salem, North Carolina. We offer a variety of classes and training opportunities in our comfortable classroom, including our widely acclaimed North Carolina Concealed Carry Class. ProShots currently requires a membership to enjoy our facility. We are proud to offer great customer service, employ knowledgeable staff, and offer fair prices at our world-class range.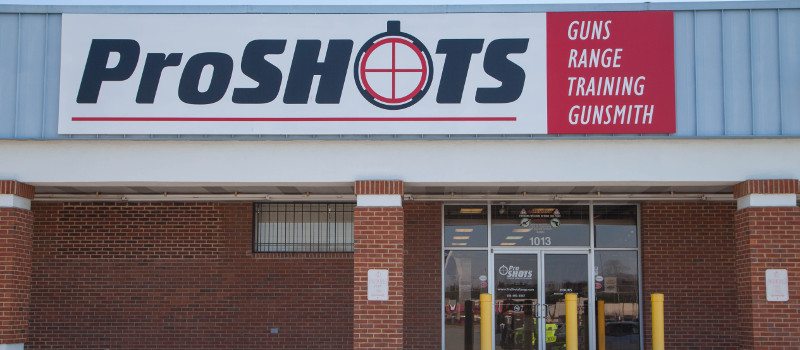 Brush up on your shooting skills
In order to provide the safest environment for everyone in the store, members will be held accountable for the safe behavior of their guests. Any unsafe behavior could result in the revocation of membership privileges.
Everyone likes the feeling of belonging.  Why not belong to the Club?  At ProShots, we have a place where all calibers coexist. Please give us a call or stop by the range and pay us a visit! We are committed to helping our community responsibly enjoy firearms!