Even if you have been shooting for years, you still might not understand how to piece together, repair, or replace every little part of your gun. That's perfectly normal. That's when you go to a gunsmith for help instead. A gunsmith will have all the necessary training, certification, education, tools, and experience to handle any repair or replacement you may need. This includes an end plate replacement. When you need your end plate replaced, you can count on us.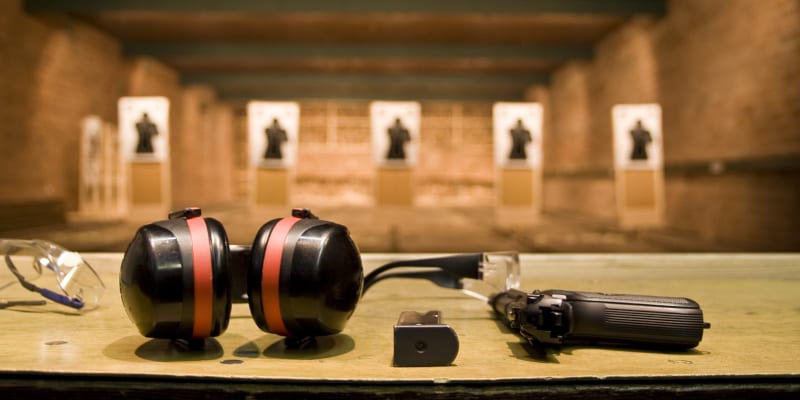 When you rely on us for your end plate replacement, we will give you a cost and time estimate for the job. The time estimate will depend on the availability of parts we have on hand and the current condition of our line of repairs and replacements. If you need your gun before a set date, we can work harder to replace your end plate within your specific timeline.
We will also work hard to handle your gun and its individual parts with the proper techniques and safety protocols. You can trust that we will return your gun and end plate to top quality and working condition. We work professionally and never cut any corners, so you can enjoy your new replacement part and gun for years to come. You'll be out shooting it again in no time.
We can handle end plate replacements or any other parts of your gun that you may need replaced or repaired. You can give us a call if you would like to learn more or schedule our services.