We offer shotgun classes for people of all skill levels.
At ProShots, we are passionate about firearms, and we want to help more people learn to use and enjoy them responsibly. One way we work to achieve this goal is to offer a variety of classes to teach our clients to master gun safety practices and shooting skills. We offer classes for each type of firearm we sell at our store, including handguns, rifles, and shotguns. In addition, we hold classes for people of all skill levels with each weapon—for example, our list of shotgun classes includes basic shotgun, defensive shotgun, and advanced shotgun courses.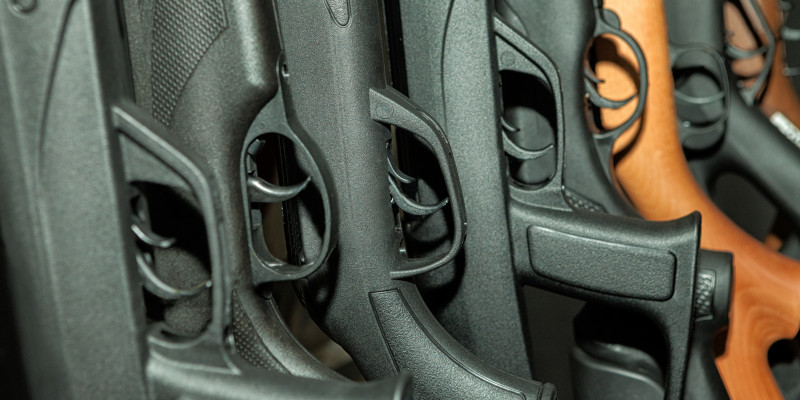 For those who are unfamiliar with the specifics of firearms, a shotgun is a long-barreled firearm designed to fire cartridges filled with shot, or small spherical pellets which scatter upon impact. Shotguns can also fire solid projectiles known as slugs. In our shotgun classes, we'll cover the appropriate uses for each type of ammunition, as well as gun safety, and shooting technique. Our experienced instructors will provide hands-on coaching to help you master these new skills, and you can continue to practice at our gun range (although only with slugs, not shot). To learn more about our classes, simply reach out to our team.
We are proud to serve the community here in Winston-Salem, North Carolina, and we want to help you learn to use firearms competently and responsibly. If you are interested in learning how to use shotguns, we encourage you to give us a call to find out how to enroll in our shotgun classes.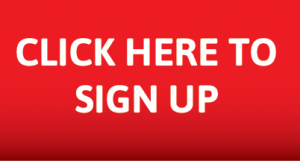 ---
At ProShots, we offer shotgun classes to customers throughout North Carolina, including Winston-Salem, Rural Hall, Oak Crest, Walkertown, Tobaccoville, Pfafftown, Bethania, and Forsyth County.