Let us show you how learning to shoot can be fun and rewarding.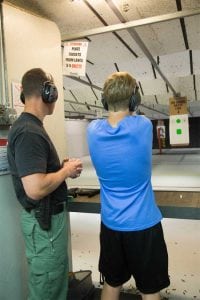 Learning to shoot can be a rewarding and enjoyable activity for everyone in your family. Here at ProShots, we offer a family-first facility where you can feel comfortable and confident that you will all have a pleasant experience. Our indoor range near Winston-Salem, North Carolina has 8 lanes that go out 25 yards with the capacity to handle handguns and shotguns, as well as rifles under 50BMG.
If you have held off on learning to shoot because of the cost involved with buying a weapon and perhaps because you aren't sure which one to get, you'll be happy to learn that we have gun rentals. This gives you the opportunity to begin learning without a large commitment. You can purchase the right one for your needs later once you've determined that you want to continue and found the type of gun you like best. Our dedicated staff will answer any questions you may have about the various firearms we rent and sell. We also carry a full line of accessories. In addition, since we accept qualified guns on consignment, trade or outright purchase, you can always move into a different firearm down the road.
Our first class for those learning to shoot is an introduction to firearms. This is followed by a basic class for the type of firearm you are interested in learning to shoot. From there, you can take our advanced and tactical. With our classes, you receive personalized attention with the option for one-on-one or group instruction. We are also willing to customize a class to your specific needs. If you have any questions on how to get started with learning to shoot, don't hesitate to call us or stop by.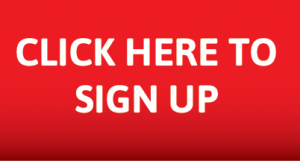 ---
At ProShots, we work with those who want help learning to shoot throughout North Carolina, including Winston-Salem, Rural Hall, Oak Crest, Walkertown, Tobaccoville, Pfafftown, Bethania, Greensboro, Lexington, Statesville, and Forsyth County.