At our rifle classes, you will learn everything you need to know to use these firearms safely and competently.
At ProShots, we offer a wide range of firearms and firearm accessories to help our clients improve their shooting capabilities. We are dedicated to helping people learn to use and enjoy firearms safely and responsibly, and another way we do that is by offering a range of classes, including rifle classes. Our team offers classes for the different types of firearms we sell, including shotguns, handguns, and rifles, and we provide programming for people of all levels of experience. If you want to learn to use rifles for hunting, sport, or self-defense, we encourage you to check out our classes.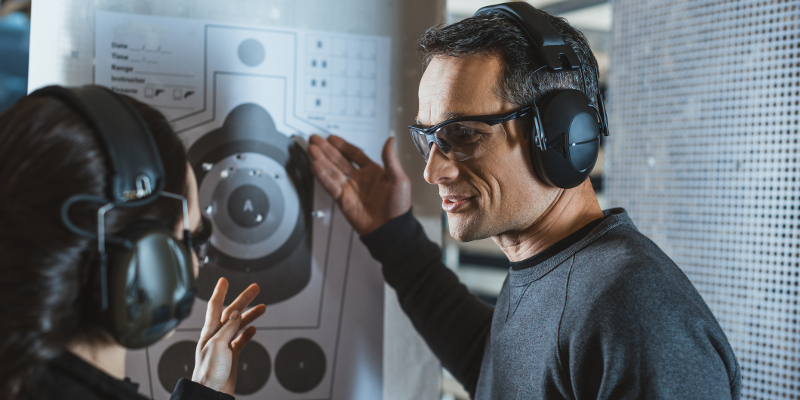 Rifles are designed to provide greater accuracy over longer distances, which is why they are used in hunting and in military campaigns. The barrel of a rifle is longer than that of a handgun, and it is etched with spiral grooves to make the bullet spin as it is fired, which makes its arc more stable. Our rifle classes include both introductory courses and advanced courses for people of all levels of experience—whether you want to learn to use these firearms for the first time or you want to take your skills to the next level, we encourage you to enroll.
Our team is proud to serve the community here in Winston-Salem, North Carolina, and we want to help you learn to use firearms of all kinds. If you are interested in learning to use rifles, we encourage you to reach out to us to find out more about our rifle classes and how to enroll.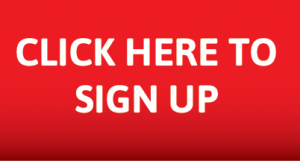 ---
At ProShots, we offer rifle classes to customers throughout North Carolina, including Winston-Salem, Rural Hall, Oak Crest, Walkertown, Tobaccoville, Pfafftown, Bethania, Greensboro, Lexington, Statesville, and Forsyth County.