You can trust us to provide the highest level of gunsmithing services.
A gunsmith is an expert in the repair modification of firearms. This individual may perform modifications to existing guns, applying their extensive knowledge in the firearm industry and high level of craftsmanship. The art of gunsmithing can transform an existing firearm, making it more functional or appealing to its owner. For those in or near Greensboro, North Carolina, the team at ProShots can help you achieve your goals. We offer a range of gunsmithing services performed by trained and knowledgeable professionals.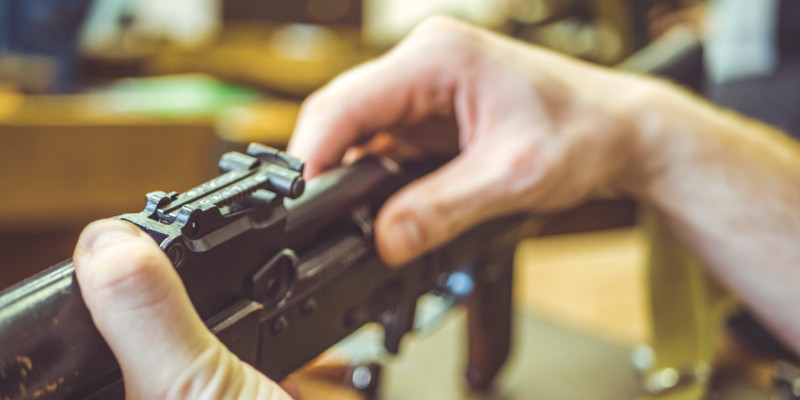 Many of our clients come to us for cleaning services, which we are happy to provide. Keeping your gun clean is a vital aspect of ownership, and it's a task you can't afford to overlook. A gun that is never cleaned properly is at an increased risk of malfunctioning, which poses a safety risk to you and those around you.
In addition to cleaning, our gunsmithing services include general diagnostics and repair, along with the installation of useful components. If you have specific parts you'd like added to your gun, such as an iron sight or scope, we can accommodate. We also offer red-dot mounting, optics zeroing, and trigger jobs or action work.
You can trust us to provide the highest level of gunsmithing services. Both of our onsite experts hold relevant degrees in the field and armorer certifications. Additionally, we're happy to provide answers to questions and serve as your support when it comes to owning and maintaining a firearm.
---
At ProShots, our gunsmiths proudly serve customers throughout North Carolina, including Winston-Salem, Rural Hall, Oak Crest, Walkertown, Tobaccoville, Pfafftown, Bethania, Greensboro, Lexington, Statesville, and Forsyth County.