Our team offers a variety of gun upgrades to help you get better performance from your firearms.
Our team at ProShots is passionate about firearms, and we want to help people of all levels of experience learn to use them responsibly. We also want to help you get the best performance from your guns, and to do that we keep an in-house gunsmith on staff to provide gun upgrades and repairs. If you are interested in improving your gun's performance, we encourage you to reach out to us to learn more about the upgrades we offer.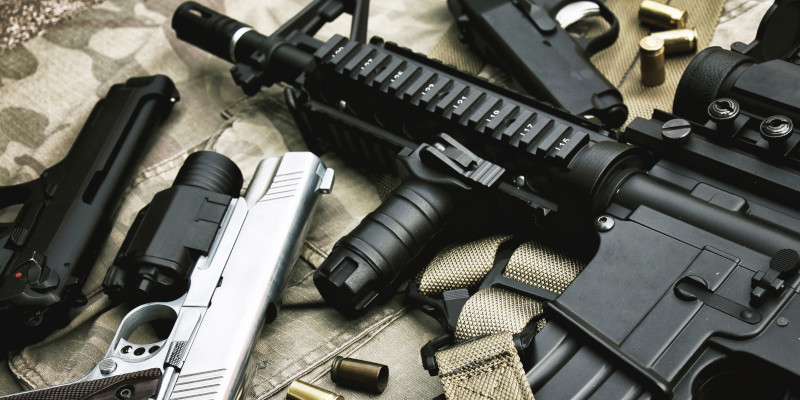 Some of the most popular gun upgrades we offer include:
Adding or Replacing the Optics – Our gunsmiths can add a sight to your firearm (or replace the existing one with a better model) to make it easier to aim at your target.
Polishing or Coating the Barrel – We can also polish the barrel of your gun to reduce the likelihood of ejection failures or jams, and to make it easier to grip the weapon. In addition, we can apply a titanium nitrate coating to protect your gun from scratches.
Stippling – Another popular gun upgrade is stippling, or adding textured points to the handle of the gun to make it easier to keep a firm grip. Adding stippling also helps prevent the gun from slipping as you clean, load, and otherwise handle it.
We are proud to serve the community here in Winston-Salem, North Carolina, and we want to help you make your firearms the best they can be. If you are interested in gun upgrades, give us a call to find out more about what we can do for you.
---
At ProShots, we offer gun upgrades to customers throughout North Carolina, including Winston-Salem, Rural Hall, Oak Crest, Walkertown, Tobaccoville, Pfafftown, Bethania, and Forsyth County.