Whether you need stock repair or refinishing, we can help.
It is hard to put an exact price on stock repair jobs here at ProShots in Winston-Salem, North Carolina. That is because there is a wide variation in the severity and steps needed to complete any stock repair job. If you have a gun that needs stock repair, whether minor or major, bring it into our shop and our gunsmiths will be able to give you a more accurate estimate based on your unique job.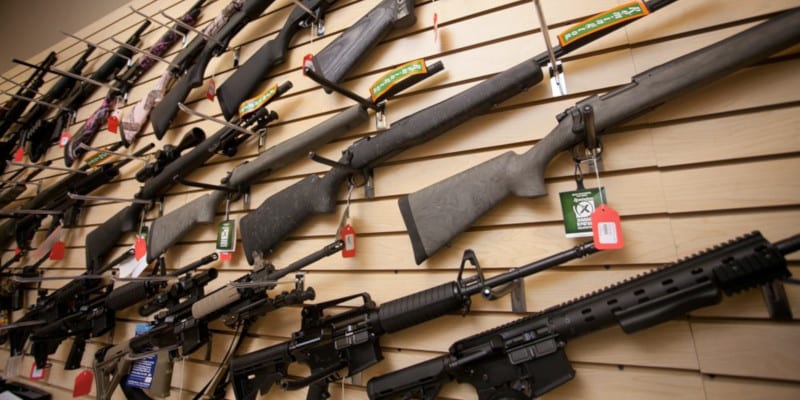 When it comes to stock repair, here are the typical steps needed:
Take the gun apart
Find all the pieces of the broken stock if possible and fit them back together.
Use a bonding agent to rejoin all the parts.
Clap the pieces and allow it to sit for 2 or 3 days to finish bonding
Drill a hole through both of the broken parts
Inset threaded brass pins that are screwed into the holes with more bonding agent
Often times, a stock repair actually makes the stock stronger than it was to start with. If you want to restore the look of your stock, we can then perform stock restoration for an additional cost, or you may decide that you like the look of the new scar on your stock. It's totally up to you.  The price of stock restoration depends on the condition, size and desired finish you want to achieve. Call us today to learn more or schedule your stock repair.
---
At ProShots, we offer stock repair services to customers throughout North Carolina, including Winston-Salem, Rural Hall, Oak Crest, Walkertown, Tobaccoville, Pfafftown, Bethania, Greensboro, Lexington, Statesville, and Forsyth County.