If your revolver is having timing issues, simply turn to our team to get the expert gunsmithing services you need.
At ProShots, our team is familiar with all types of firearms, and our gunsmiths are just as familiar with the wide variety of problems they can exhibit. One type of problem that is common in revolvers is timing issues, in which the cylinder no longer rotates all the way into the locking position. This means that the cylinder will no longer be properly aligned with the barrel, which in turn is likely to create further problems, including a high risk for injury. If your revolver starts to exhibit timing issues, we encourage you to bring your gun to our team right away to get the problem fixed.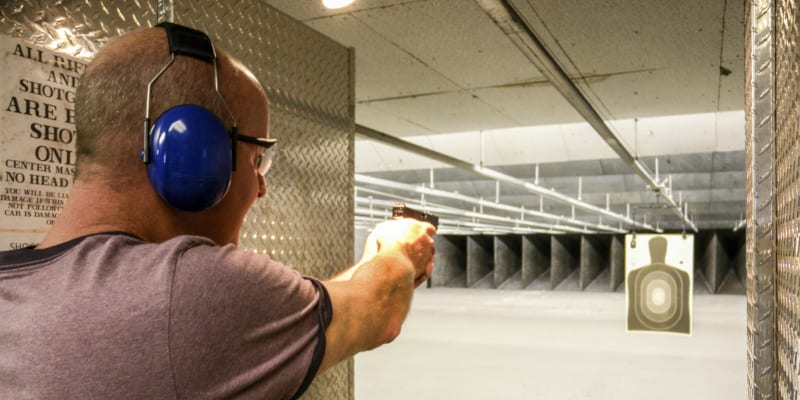 When the cylinder of your revolver is not correctly aligned with the barrel, this misalignment is likely to cause a portion of any fired round to shear off, sending particulate out through the gap. Needless to say, this phenomenon is highly likely to lead to your gun malfunctioning or losing accuracy, and to your hand becoming injured. If you notice that your cylinder isn't rotating properly, we at ProShots encourage you to stop using it until our team can correct the problem. Our experienced gunsmiths are committed to delivering the superior results you deserve, as well as courteous and honest customer service.
We at ProShots are proud to serve the Winston-Salem, North Carolina community, and we want to help you take the best possible care of your firearms. If your revolver is experiencing timing issues, just give us a call to get started with the repair process.
---
At ProShots, we offer assistance with timing issues to customers throughout North Carolina, including Winston-Salem, Rural Hall, Oak Crest, Walkertown, Tobaccoville, Pfafftown, Bethania, Greensboro, Lexington, Statesville, and Forsyth County.