Improve your pull with our professional revolver action jobs.
If you have a revolver, you experience the feeling of your revolver's "action" every time you pull the trigger. For this reason, revolver action jobs are sometimes called trigger jobs, and they can involve not only the trigger, but any of the other components that cause the action of the revolver. Revolver action jobs, when completed by our professional gunsmiths here at ProShots in Winston-Salem, North Carolina, can help you achieve a more consistent pull that is both smoother and lighter.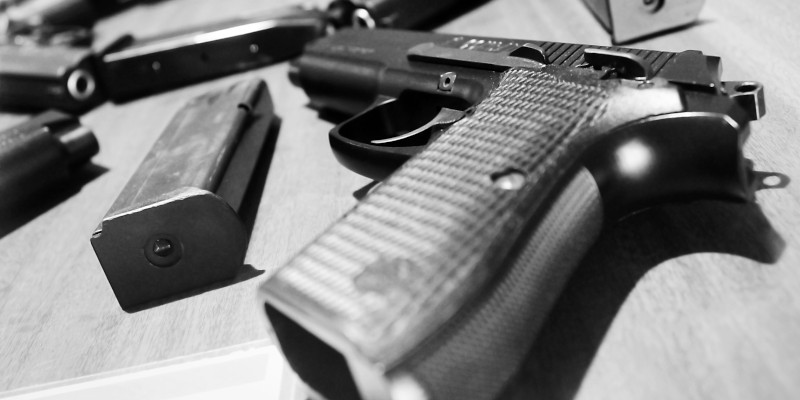 Revolver action jobs can be done on both double and single action revolvers. The results of the job can vary depending on the model of revolver you have, the pull weight you are trying to achieve and the intended use you have for your firearm. In general, revolver action jobs can help us take your firearm from a factory DA pull of about 13 lbs. to a pull of somewhere around 9 or 10 lbs. This is about how far we can adjust the pull without having a negative impact on the hammer springs that can reduce power and cause light strikes.
As you can imagine, revolver action jobs that are done incorrectly can reduce both the safety and reliability of your firearm, which is dangerous for you and everyone around you. Professional revolver action jobs are reasonably priced, usually costing between $55 and $75, though it can vary depending on the make and model of your gun, as well as the trigger kit you choose and other factors. Call today to schedule your revolver action jobs or to ask any questions you may still have.
---
At ProShots, we offer assistance with revolver action jobs to customers throughout North Carolina, including Winston-Salem, Rural Hall, Oak Crest, Walkertown, Tobaccoville, Pfafftown, Bethania, Greensboro, Lexington, Statesville, and Forsyth County.