Whether you're taking up shooting for the first time or want to further improve your skills, our team offers everything you need to accomplish your goals.
At ProShots, our team knows there are many reasons to own or use firearms. Some people think of guns primarily as tools for self-defense, while others associate them mainly with hunting. Many firearm enthusiasts, however, use them purely for the sport of shooting. Even people who have no interest in hunting can appreciate the technique and skill that it takes to master this sport, and if you are interested in trying it out for yourself, we can set you up with everything you need to get started.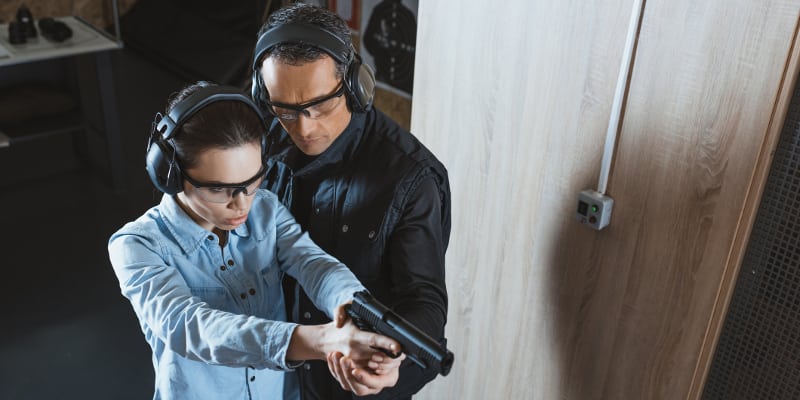 Our team is happy to work with people of all levels of experience with firearms. For beginners, we offer introductory courses that will teach you the fundamentals of gun handling, safety, and everything else you need in order to get started with shooting. If you already have experience with shooting, we also offer courses that will help you further improve your skills and advance your marksmanship. Whether you are interested in learning to shoot for its own sake or for more pragmatic purposes like hunting or personal protection, we can set you up with the right equipment and instruction to let you reach your goals.
Here at ProShots, we are proud to serve the Oak Crest, North Carolina community. Our goal is to help more people responsibly enjoy firearms, so if you are interested in taking up shooting or improving your technique, give our team a call to find out more about what we can do to help.
---
At ProShots, we assist gun shooting enthusiasts throughout North Carolina, including Winston-Salem, Rural Hall, Oak Crest, Walkertown, Tobaccoville, Pfafftown, Bethania, Greensboro, Lexington, Statesville, and Forsyth County.