Our team offers a variety of firearm training courses for people of all levels of experience.
While there are plenty of skills you can pick up on your own with enough persistence and the right resources, there are certain things for which you'll definitely want dedicated instruction from an expert. For example, if you want to learn to use firearms, you should sign up for a firearm training program here at ProShots.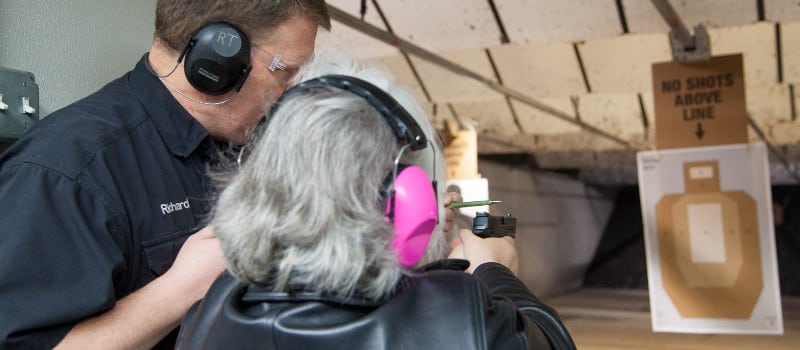 Our team has extensive experience in using, selling, and repairing firearms, and we offer a wide variety of firearms for sale, as well as an array of firearm training classes. Whether you are completely new to shooting or need help in mastering a new gun or technique, we encourage you to reach out to us to learn more about our training programs.
Our firearm training programs include classes for handguns, rifles, and shotguns, and we offer classes for all skill levels. Regardless of your level of experience, at our classes you will learn to handle firearms safely, and our skilled instructors will walk you through the basics of shooting technique.
Whether you are interested in shooting for sport, hunting, or self-defense, you can count on our instructors to teach you everything you need to know. We also offer firearm training classes to help you earn your concealed carry permit, so if you're interested, simply give us a call to get started.
We want to help you use firearms safely and responsibly in North Carolina. If you are interested in our firearm training classes, we encourage you to give us a call to find out more.
---
At ProShots, we offer firearm training services to customers throughout North Carolina, including Winston-Salem, Rural Hall, Oak Crest, Walkertown, Tobaccoville, Pfafftown, Bethania, Greensboro, Lexington, Statesville, and Forsyth County.