At our handgun classes, you will learn everything you need to know to use these weapons safely and effectively.
Our team at ProShots has extensive experience in the firearms industry, and we want to help more people learn to use firearms safely and responsibly. To do that, we offer a wide range of firearms classes in which we teach our customers how to use different guns and how to hone their skills. If you have never used a gun before but want to learn, we encourage you to start with our handgun classes. Our expert instructors will teach you everything you need to know about gun safety, correct firearms handling, and shooting technique.
Our introductory handgun course is actually an introduction to firearms in general, in which we will cover essential gun safety practices as well as things like firearms terminology. If you are new to firearms, you will need to complete this class in order to understand our other programs. Once you have finished the introductory course, you can move on to the first of our handgun classes, Basic Pistol, in which we'll cover shooting technique. From there, you can practice your shooting at our gun range, and you can enroll in our intermediate and advanced handgun classes to take your skills even further. To learn more about our handgun instruction programs, reach out to our team directly.
We are proud to serve the Winston-Salem, North Carolina community, and we want to help you learn to use handguns effectively. If you want to learn to shoot, simply give us a call to learn how to get started with our handgun classes.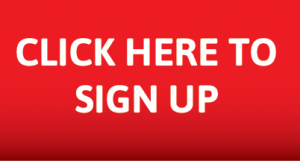 ---
At ProShots, we offer handgun classes to customers throughout North Carolina, including Winston-Salem, Rural Hall, Oak Crest, Walkertown, Tobaccoville, Pfafftown, Bethania, and Forsyth County.