Our experienced course leaders have taught custom classes to law enforcement and security groups.
When you work in law enforcement or security, you know the importance of firearms in your line of work. If a law enforcement or security officer didn't have access to a gun, that individual wouldn't be able to offer the protection needed for the citizens or customers, as well as the property over which they have jurisdiction. Anyone who uses a firearm on a regular basis should be properly trained in the safe handling and usage of it, including those who work in law enforcement/security.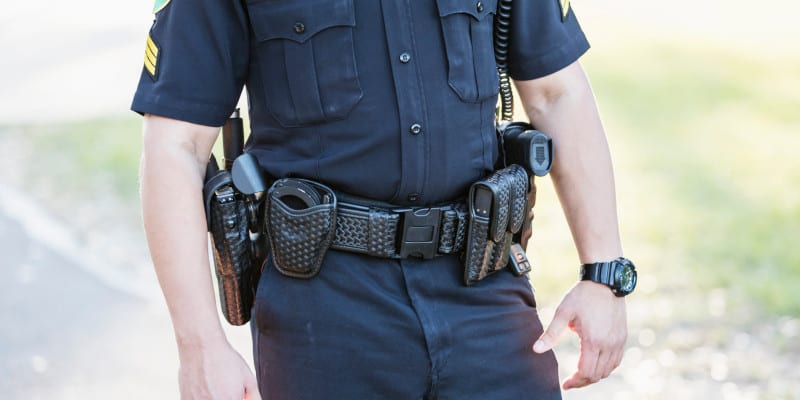 At ProShots, we take gun safety extremely seriously. In order to improve gun safety among those in Forsyth County and on a larger scale, we offer training courses designed to help people learn how to properly and safely handle firearms. Our experienced course leaders have taught custom classes to law enforcement/security groups. We are available to create custom courses that meet your needs, especially if you're in this important field that benefits and protects all of us. Many of our team members have worked in the security and law enforcement industries, so we understand the unique needs of those who work in the line of duty.
Anyone who works in law enforcement or security must have a firm grasp on the importance of gun safety, not only for their own protection, but also for the protection of those around them. If your job involves using a firearm, make sure you have the training needed to handle it properly and avoid mistakes. We are here to answer any questions you may have, so contact us at ProShots or visit our location today.
---
At ProShots, we offer law enforcement/security classes to customers throughout North Carolina, including Winston-Salem, Rural Hall, Oak Crest, Walkertown, Tobaccoville, Pfafftown, Bethania, Greensboro, Lexington, Statesville, and Forsyth County.