If you want to practice your shooting skills, come to our gun range to get the advice and support you are looking for.
When you were learning to drive, chances are your instructor made you start out in a parking lot—and probably an empty one at that—before they let you drive on busy streets. Parents and other driving teachers do this because it's safer for everyone if new drivers start out in a relatively controlled environment. The same principle holds true when it comes to learning to use firearms.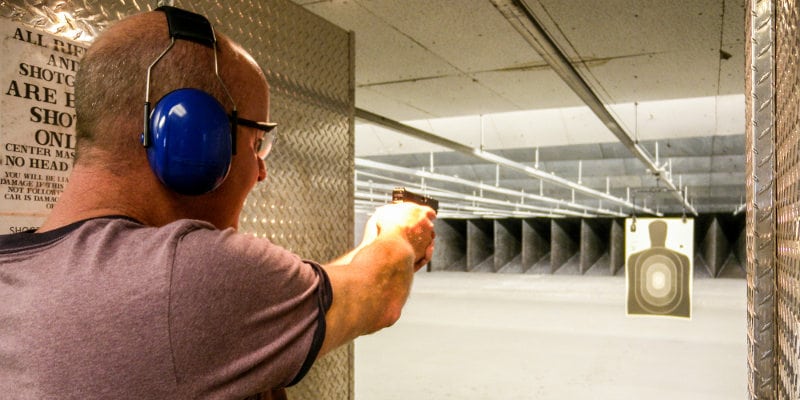 Beginners need a place to practice shooting and handling guns safely in a controlled environment before trying to take guns out to go hunting or to carry for self-defense. If you are looking for a place to hone your shooting skills, we at ProShots encourage you to stop by our gun range.
At our indoor gun range, you can shoot in one of eight lanes, each of which can be extended up to 25 yards. You won't be limited to just handguns at our range, either, as our facility can handle any shotgun or pistol, as well as any rifle below 50BMG.
We also offer a wide variety of classes, including programming for beginners, as well as experienced shooters. Whether you want to learn to shoot for the first time or simply need a place to perfect your skills, we encourage you to stop by our gun range.
We want to promote the responsible use of firearms. If you are looking for a place to practice your shooting skills in North Carolina, we encourage you to give us a call to find out how to schedule time at our gun range.
---
At ProShots, our gun range proudly serves customers throughout North Carolina, including Winston-Salem, Rural Hall, Oak Crest, Walkertown, Tobaccoville, Pfafftown, Bethania, Greensboro, Lexington, Statesville, and Forsyth County.