If you are looking for high-quality firearms for sale, just stop by our store to check out our selection.
Here at ProShots, we understand that there are many reasons to own a firearm. Whether you are a competitive shooter, a hunter, or just someone who wants to protect yourself and your family, our team can help you find the right guns to do the job. We offer a wide selection of firearms for sale, and our team of experienced professionals can help you pick out the best option for your specific needs and purpose.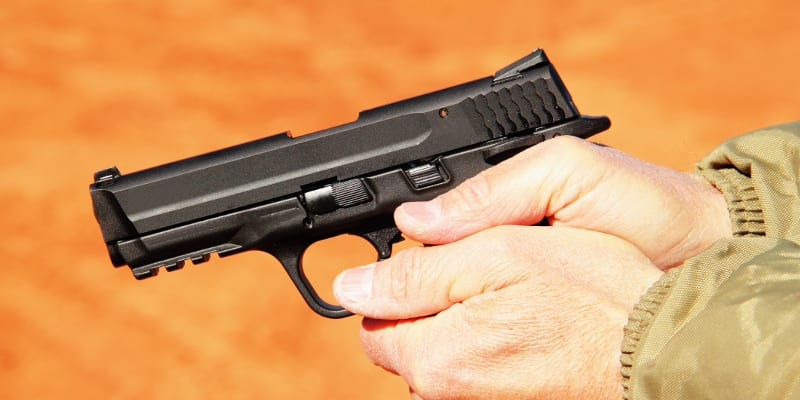 When it comes to firearms, there is only so much you can learn by just looking at them or reading the product specs. Various models have minor differences that can have a big impact on the gun's performance, but that can only be identified by trying them for yourself and experiencing how each one handles. In addition, not all guns are equally suited for all people, as your particular characteristics like vision and hand size will affect how each one feels to you, and in turn how easy it is for you to use. Because we know that the opportunity to try a gun is important when evaluating different firearms for sale, here at ProShots, we offer a long list of guns that you can rent and try for yourself at our on-site range.
Our team at ProShots is proud to serve the Walkertown, North Carolina community, and we want to help you responsibly use firearms. If you are looking to purchase a gun, just stop by our store to check out our selection of firearms for sale.
---
At ProShots, we offer firearms for sale to customers throughout North Carolina, including Winston-Salem, Rural Hall, Oak Crest, Walkertown, Tobaccoville, Pfafftown, Bethania, Greensboro, Lexington, Statesville, and Forsyth County.
Similar Services We Offer: