We are confident you'll find us to be the best place to go for firearms for sale.
You might not think there is a superior way to shop for firearms for sale, but here at ProShots, we aim to dispel that belief. Coming to us to purchase a firearm is the best possible option for several reasons. First of all, we serve Forsyth County, North Carolina with a team of experienced professionals, including people with a background in law enforcement, sporting, gunsmithing, military, and shooting competitions. They will be able to answer any questions you may have about the firearms for sale you'll find at our one-stop shop, and they are more than happy to let you pick their brain as much as you need to so you feel completely confident about your purchase.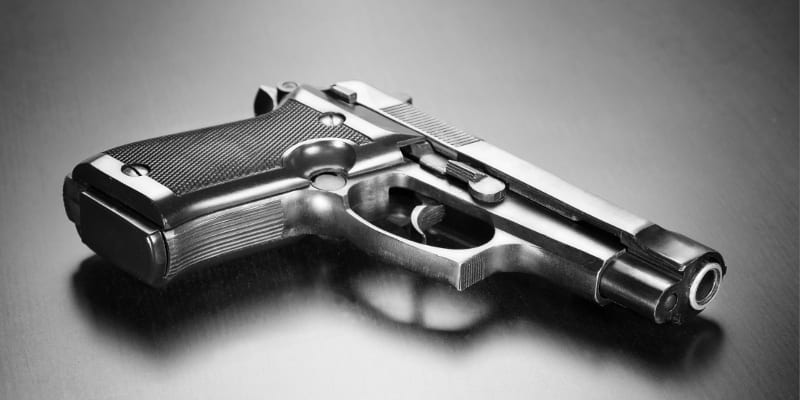 The second reason why we are your best option for firearms for sale is that you can take advantage of our long list of guns available for rent beforehand. This way, you will be able to choose one to purchase that matches you well. It is important to actually hold and fire a gun to know if you can grip it properly and have the necessary hand strength for the type you plan to purchase. You can purchase with confidence because we also accept trades, so you aren't locked in to the one your select. If your needs change, just bring it back, and we'll appraise it and give you a fair offer.
Finally, you will be able to find more than just firearms for sale here. We have a full line of accessories in stock and can usually get whatever you need. If you have any questions about our new and used firearms for sale, don't hesitate to stop by to see us or give us a call.
---
At ProShots, we offer firearms for sale to customers throughout North Carolina, including Winston-Salem, Rural Hall, Oak Crest, Walkertown, Tobaccoville, Pfafftown, Bethania, and Forsyth County.