Learn to shoot for self-defense purposes.
Even if you live in a safe place in Bethania, North Carolina and stay close to home most of the time, you never know what kind of situation you will end up in. Learning to shoot for self-defense purposes is a valuable skill and may even save your life and the lives of your family members in a dire situation.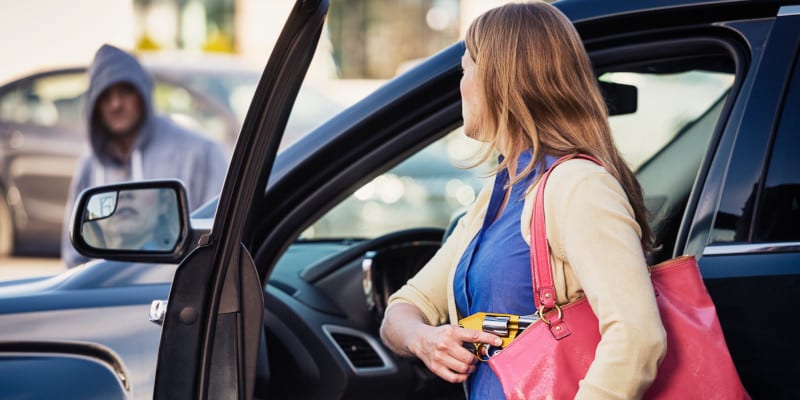 One misconception about using a gun is that when you pick it up, you will immediately be able to use it correctly to defend yourself. But using a gun for self-defense purposes takes training and practice.
At ProShots, we can teach you how to use a firearm for self-defense at one of our training courses. In these courses, we'll teach you how to carry your gun and how to handle a situation when you feel threatened. You can also practice your shooting skills at our range by purchasing a membership. Additionally, we hold concealed carry courses at our gun range so that you can earn your Carrying a Concealed Handgun (CCH) permit, which is required by law in North Carolina if you plan to keep a concealed firearm on you in public.
If feeling safe at home, on the go, or at work is of concern to you, we can teach you how to handle a firearm safely and effectively for self-defense purposes. Contact us today to sign up for a CCH course or to find out more about our gun range's membership options.
---
At ProShots, we offer self-defense classes to customers throughout North Carolina, including Winston-Salem, Rural Hall, Oak Crest, Walkertown, Tobaccoville, Pfafftown, Bethania, Greensboro, Lexington, Statesville, and Forsyth County.