Using a gun in self-defense can protect you and your loved ones.
In today's world, crime rates are on the rise, and more people are impacted by violent actions than ever before. Shootings are at an all-time high, leaving many people wondering how they can protect themselves from these frightening situations. One way to add a layer of protection is to learn how to use a firearm for self-defense. If you are interested in learning what is required to carry a firearm as a defensive and protective measure, our team at ProShots is here to help. We offer concealed carry permit courses, as well as other training courses designed to help you learn how to safely handle your firearm, carry it legally, and react in a dangerous situation.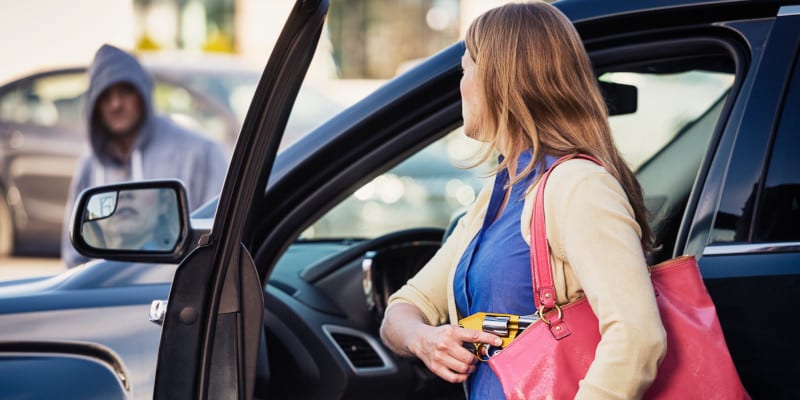 Using a gun in self-defense can protect you and your loved ones, especially if someone breaks into your home or threatens your personal safety in a public space. If you choose to carry the firearm at all times, you must hold a current concealed carry permit, which involves taking a class and passing both a written exam and a shooting exam. If you wish to keep a firearm at your home for self-defense, we can help you get the equipment you need to store it safely and far away from any children in the house.
In addition to our concealed carry classes, we offer a number of additional course options for those interested in using a firearm for self-defense. Examples include one-on-one coaching and church & workplace emergency preparedness. Our goal at ProShots is to make sure every customer has access to the resources they need to handle and use a gun safely and effectively.
---
At ProShots, we offer self-defense classes to customers throughout North Carolina, including Winston-Salem, Rural Hall, Oak Crest, Walkertown, Tobaccoville, Pfafftown, Bethania, Greensboro, Lexington, Statesville, and Forsyth County.
Similar Services We Offer: