Are you looking to feel more comfortable with your CCH training? Let us help out with our more extensive defensive carry.
One reason that many people start showing interest in a CCH (Carrying a Concealed Handgun) permit is because they feel unsafe or threatened and want to be able to protect themselves from dangerous situations. The truth is that obtaining your concealed carry permit is just the first step if you are thinking of carrying a handgun for protective purposes. While learning how to use, care for and work with a handgun is crucial to any responsible gun owner, if you are looking into a CCH permit for defensive purposes, what you really need is to go one step further and learn more about our defensive carry class here at ProShots.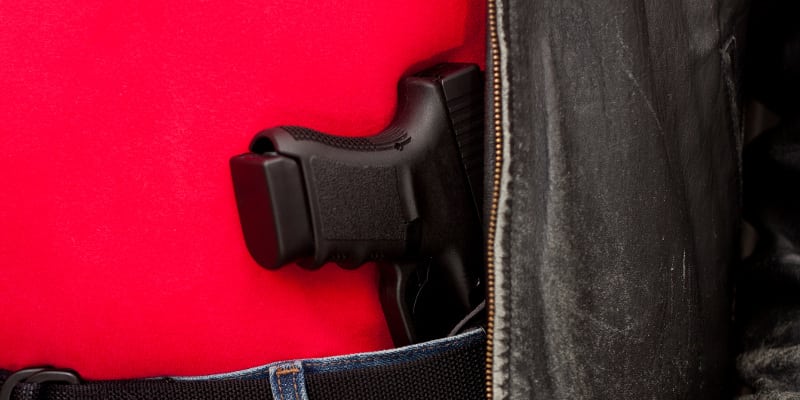 A defensive carry can be thought of similar to a graduate program on top of the concealed carry program. During the defensive carry class, you can look forward to learning skills not only about how to handle a firearm, but also what to do in stressful or dangerous situations so you do not unintentionally injure someone or yourself. With great instruction and situational awareness training as well as one-on-one training, you will find yourself prepared for a variety of situations.
If you are in the Forsyth County, North Carolina area and are looking to take your CCH skills to the next level while keeping yourself safe in perilous situations, please give us a call here at ProShots to learn more about our defensive carry classes. If you have any questions about what it takes to register or other questions, please give us a call today!
---
At ProShots, we offer defensive carry classes to customers throughout North Carolina, including Winston-Salem, Rural Hall, Oak Crest, Walkertown, Tobaccoville, Pfafftown, Bethania, and Forsyth County.